Curatorial Panel Discussion: Rehearsing Architectures of Horror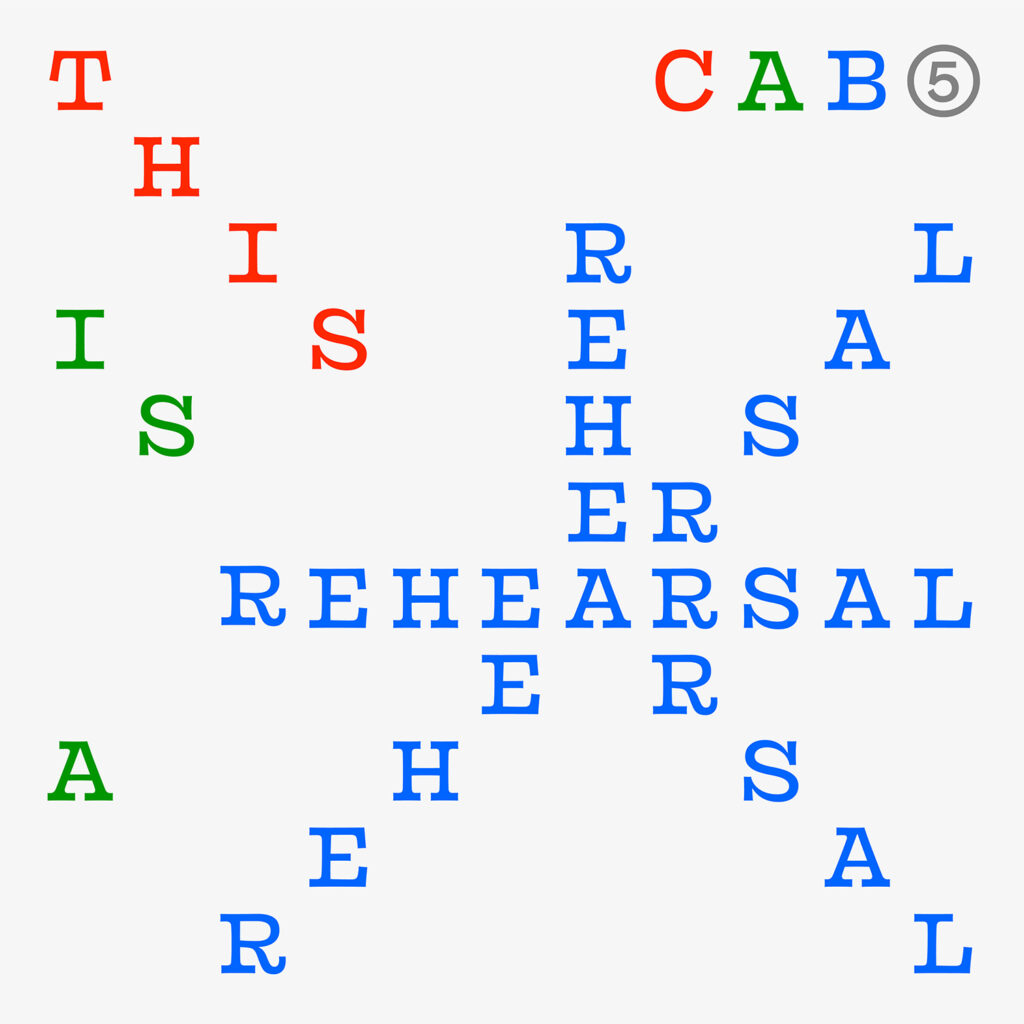 About the program
Moderated by AE Stevenson, this panel including Jennifer Reeder and Jan Tichy will explore the aesthetics of horror in the architecture of set design, sound production, and cinema.
This program will take place in the Claudia Cassidy Theater, 2nd Floor.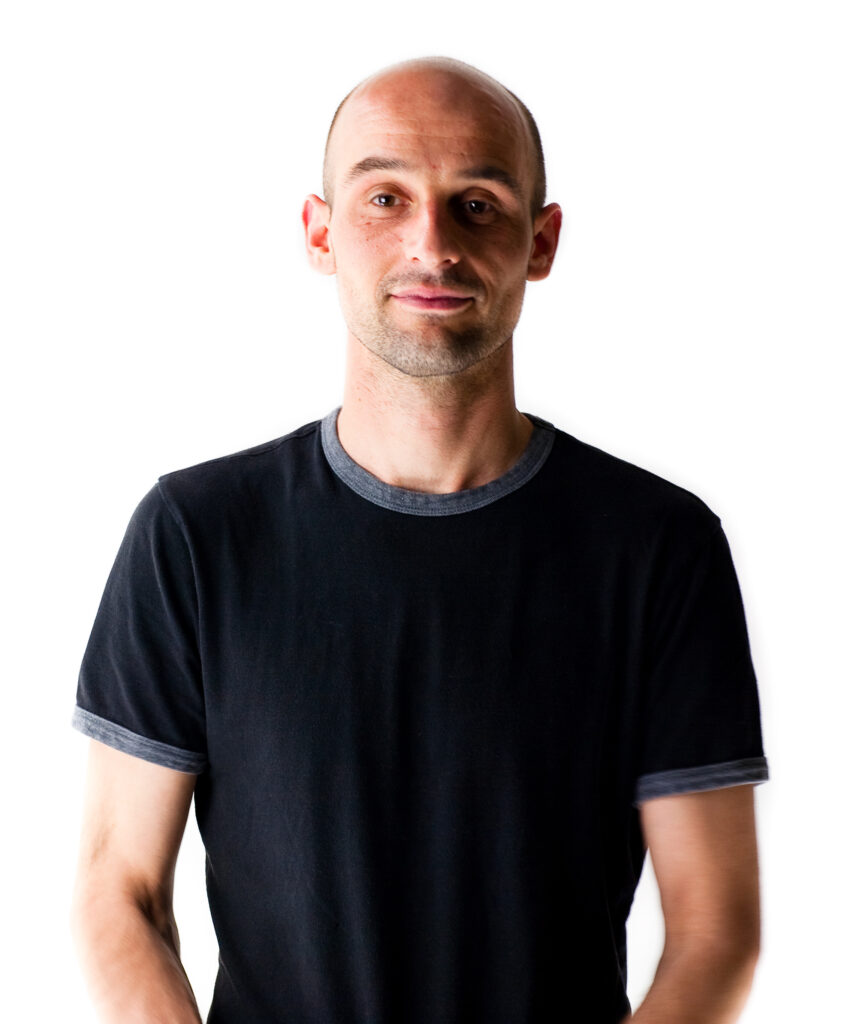 Jan Tichy
Chicago, United States
Website
Jan Tichy is a contemporary artist and educator. Working at the intersection of video, sculpture, architecture, and photography, his conceptual work is socially and politically engaged. Born in Prague in 1974, Tichy studied art in Israel before earning his MFA from the School of the Art Institute of Chicago, where he is now Associate Professor at the Department of Photography and the Department of Art & Technology/Sound Practices. Tichy has had solo exhibitions at the MCA Chicago; Tel Aviv Museum of Art; Wadsworth Atheneum Museum of Art; Museum of Contemporary Photography, Chicago and Chicago Cultural Center among others. His large public art projects engage communities and offer platforms to share. In 2011 Project Cabrini Green illuminated with spoken word the last high rise building of the Cabrini Green housing projects in Chicago and Beyond Streaming: a sound mural for Flint at the Broad Museum in Michigan in 2017 brought teens from Flint and Lansing to share their experience of the ongoing water crisis. In 2018, Tichy was one of the inaugural artists for Art on the Mart. In 2019 he co-edited and curated Ascendants: the Bauhaus Handprints collected by Laszlo Moholy-Nagy published by IIT Press.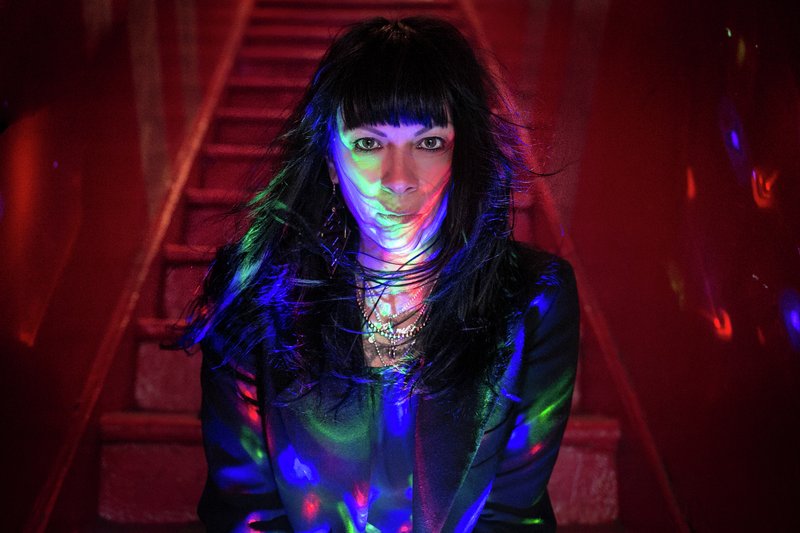 Jennifer Reeder
Chicago, United States
Website
Jennifer Reeder is a film Writer and Director based in Chicago. Adri Siriwatt is a film and television Production Designer based in Chicago and LA. They have worked on several award-winning feature length films together. PERPETRATOR premiere at the 2023 Berlin International Film Festival. Sight and Sounds says of this film: "Assuming the mask of a slasher/superhero film to critique a patriarchal system that feeds on the exploitation of women. Perpetrator will have its North American premiere in June in New York at the Tribeca Film Festival and land on Shudder in September 2023. KNIVES AND SKIN, premiered at the 2019 Berlin International Film Festival and was released theatrically by IFC Films. The Hollywood Reporter praised the film as the arrival of a "boldly original voice".