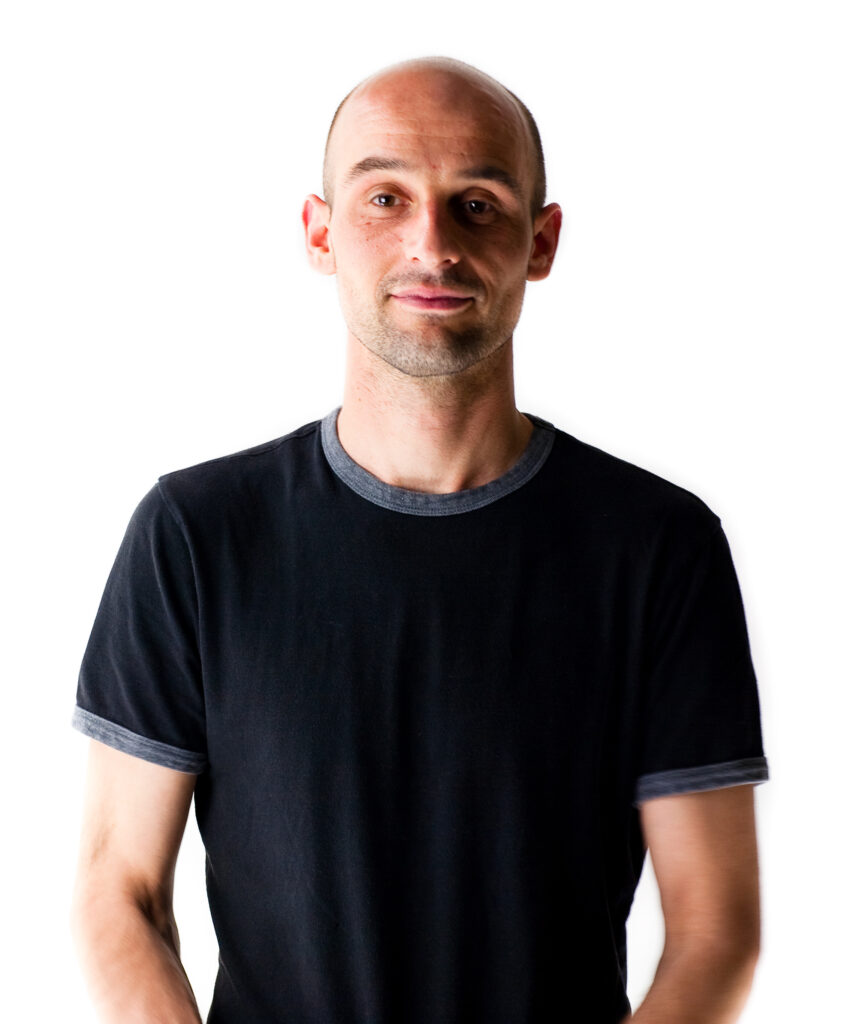 Chicago, United States
Website
Jan Tichy is a contemporary artist and educator. Working at the intersection of video, sculpture, architecture, and photography, his conceptual work is socially and politically engaged. Born in Prague in 1974, Tichy studied art in Israel before earning his MFA from the School of the Art Institute of Chicago, where he is now Associate Professor at the Department of Photography and the Department of Art & Technology/Sound Practices. Tichy has had solo exhibitions at the MCA Chicago; Tel Aviv Museum of Art; Wadsworth Atheneum Museum of Art; Museum of Contemporary Photography, Chicago and Chicago Cultural Center among others. His large public art projects engage communities and offer platforms to share. In 2011 Project Cabrini Green illuminated with spoken word the last high rise building of the Cabrini Green housing projects in Chicago and Beyond Streaming: a sound mural for Flint at the Broad Museum in Michigan in 2017 brought teens from Flint and Lansing to share their experience of the ongoing water crisis. In 2018, Tichy was one of the inaugural artists for Art on the Mart. In 2019 he co-edited and curated Ascendants: the Bauhaus Handprints collected by Laszlo Moholy-Nagy published by IIT Press.
Joffrey Ballet
Address
10 E Randolph St, Chicago, IL 60601
Neighborhood
The Loop
Description
Classically trained to the highest standards, The Joffrey Ballet expresses an inclusive perspective on dance that reflects the diversity of America through its Company Artists, extensive repertoire, Academy, and Community Engagement programs.
Considered one of the premier dance companies performing today, the Joffrey plays a vital role in the dance community as one of the largest dance companies and dance education providers in Chicago and the greater Midwest region.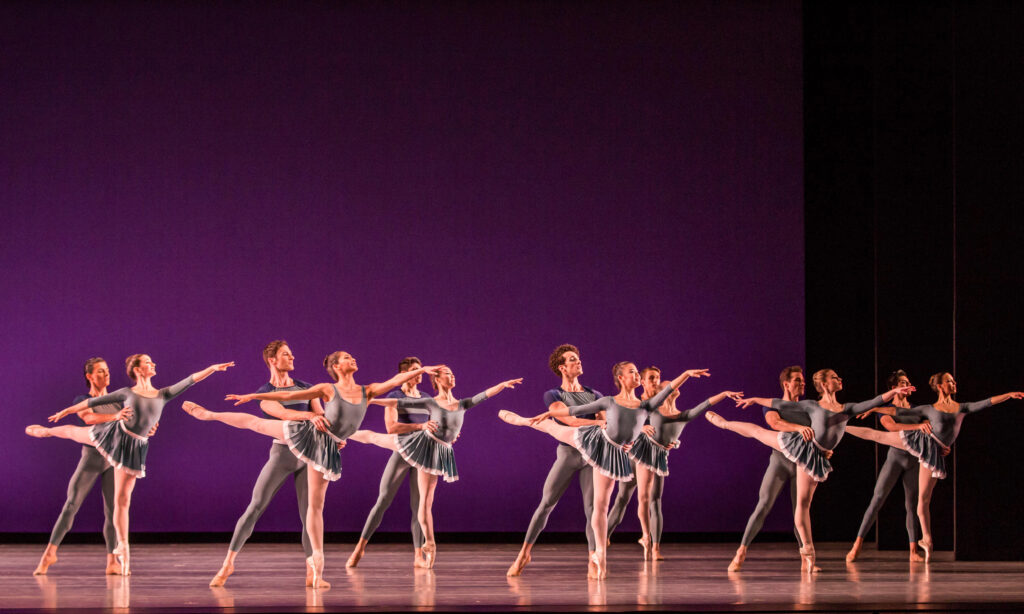 Project Overview
All Of Mankind
"All Of Mankind, 2023" is a contemporary reconstruction and interpretation of William Walker's 1973 mural, "All of Mankind – Why Were They Crucified?" This historic mural, painted by the founder of the Chicago Mural Movement on the facade and interior walls of a church in Cabrini-Green, was whitewashed in 2015. The mural depicted intertwined figures of different races and featured names of innocent victims who were murdered for their beliefs, alongside names of events involving deadly racial violence. It served as a memorial to humanity's intolerance and cruelty while calling for unity and solidarity. By repainting these names on the glass facade of the Joffrey Ballet and connecting them to the human bodies of dancers rehearsing behind, William Walker's question continues to be posed fifty years later in the heart of the city, compelling us to acknowledge the long list of victims added to it since it was first asked.