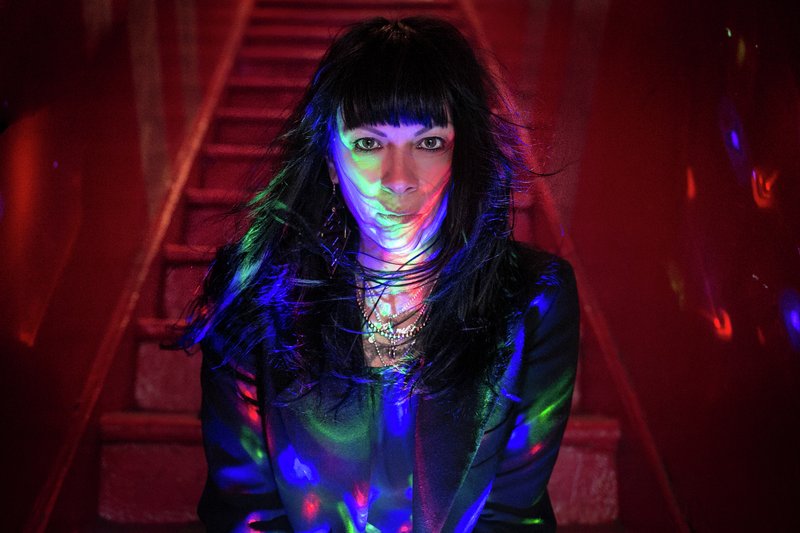 Chicago, United States
Website
Jennifer Reeder is a film Writer and Director based in Chicago. Adri Siriwatt is a film and television Production Designer based in Chicago and LA. They have worked on several award-winning feature length films together. PERPETRATOR premiere at the 2023 Berlin International Film Festival. Sight and Sounds says of this film: "Assuming the mask of a slasher/superhero film to critique a patriarchal system that feeds on the exploitation of women. Perpetrator will have its North American premiere in June in New York at the Tribeca Film Festival and land on Shudder in September 2023. KNIVES AND SKIN, premiered at the 2019 Berlin International Film Festival and was released theatrically by IFC Films. The Hollywood Reporter praised the film as the arrival of a "boldly original voice".
Chicago Cultural Center
Address
78 East Washington Street, Chicago, IL
Neighborhood
The Loop
Description
The Chicago Cultural Center serves as one of the main exhibition venue sites for CAB 5, featuring projects from more than 80 participants from ten countries. 
Opened in 1897, the Chicago Cultural Center is a Chicago landmark building operated by the Chicago Department of Cultural Affairs and Special Events and is home to free cultural exhibits and programming year-round.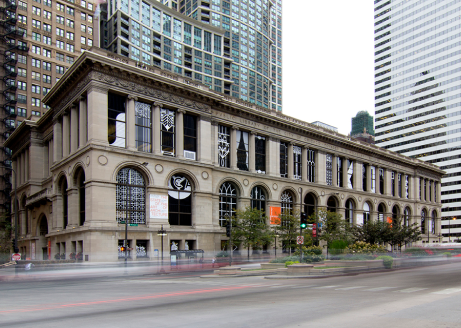 Project Overview
I WON'T SAY IT OUT LOUD: set for internal monologue
A film set for one person in a film that does not exist. In this space,  one can contemplate anything that is simply too much, in any  emotional direction, to say out loud.