Curatorial Conversation: Fallacies of Misplaced Concreteness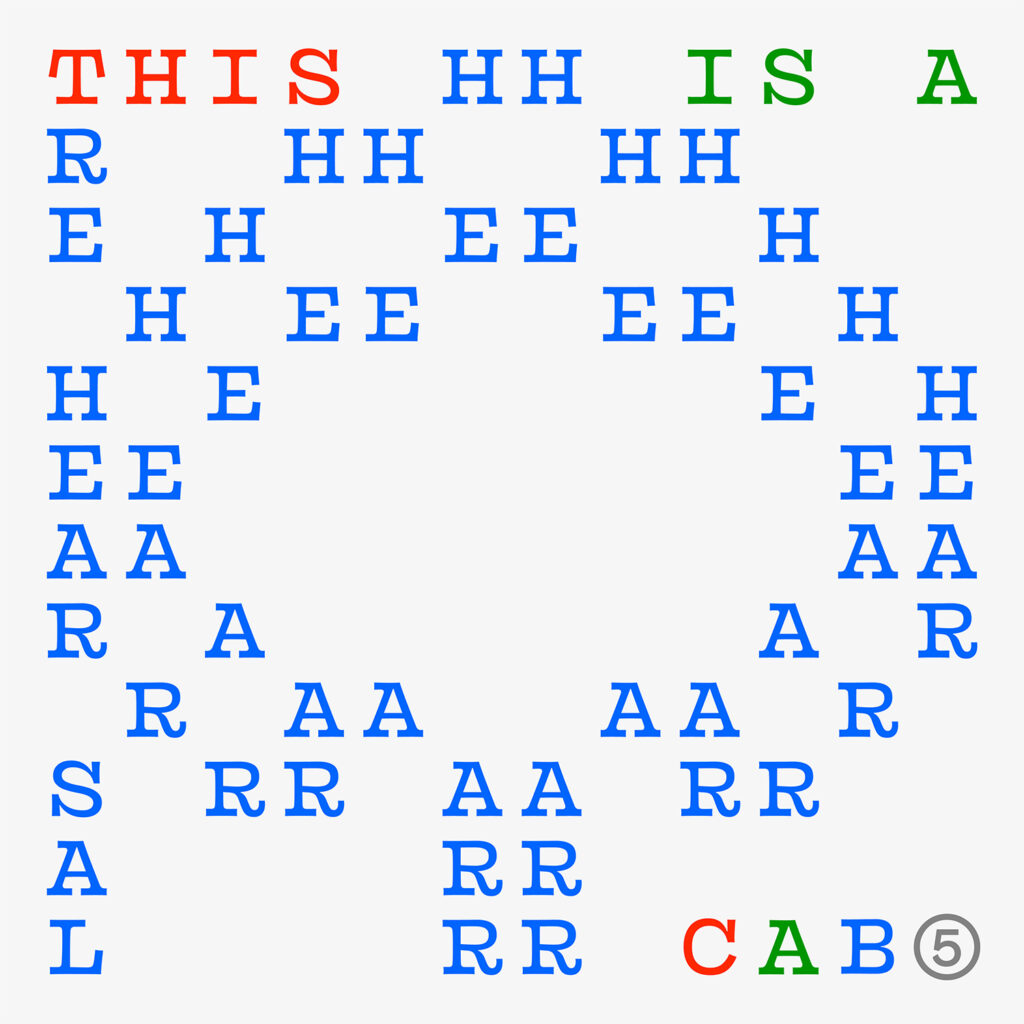 About the program
Kiel Moe and Philippe Rahm will discuss how popular and professional presuppositions about the practice, culture, and pedagogy of architecture and landscape architecture must shift.  This event coincides with the recent publication of Rahm's new monograph, titled Climatic Architecture, which is a theoretical and practical treatise on the art of building atmospheres.
This program will take place in the Millennium Park Room, 5th Floor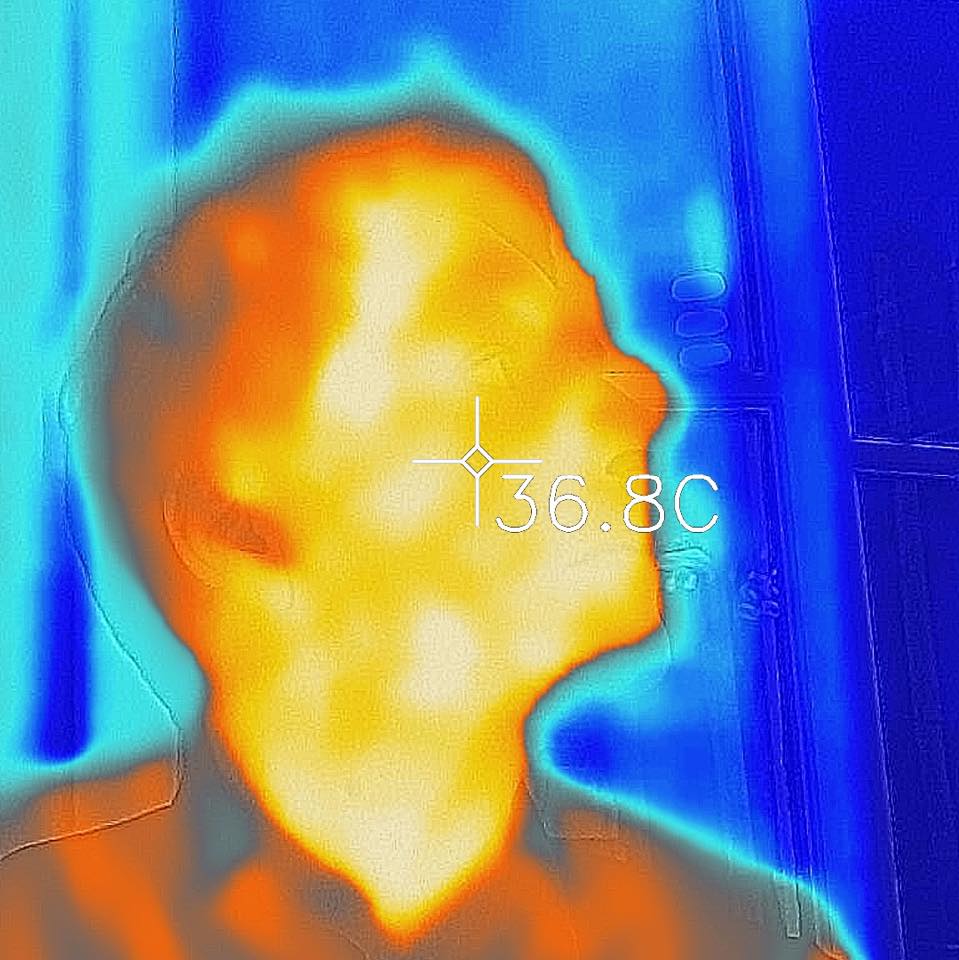 Philippe Rahm architectes
France
Website
Philippe Rahm (born in 1967) is a swiss architect (M.Arch EPFL, Ecole Polytechnique Fédérale de Lausanne in 1993 and Ph.D University of Paris-Saclay in 2019), principal in the office of "Philippe Rahm architectes", based in Paris, France. In 2002, Mr. Rahm was chosen to represent Switzerland at the 8th Architecture Biennale in Venice. His recent work includes the first prize for a masterplan of 62 hectares new district at the Farini competition in Milan in 2019, the First Prize in 2011 for the 70 hectares Taichung Gateway Park (Jade Eco Park / Central Park) in Taiwan, completed in 2020, the First Prize for the 1800 m2 Agora of the French National Radio in Paris. He has received the Silver Medal of the French Academy of Architecture in 2019 and was made a knight of the Order of Cultural Merit of Monaco in 2017. He has held professorships at the at Princeton University (2010-2012), Harvard University (2014-2016), Cornell University (2018-2020), Columbia University (2016 and 2023). In 2020, he is the curator and author of the exhibition and book "Natural History of Architecture" at the Pavillon de l'Arsenal in Paris. "Climatic architecture", a monographic book is published by Actar for Fall 2023.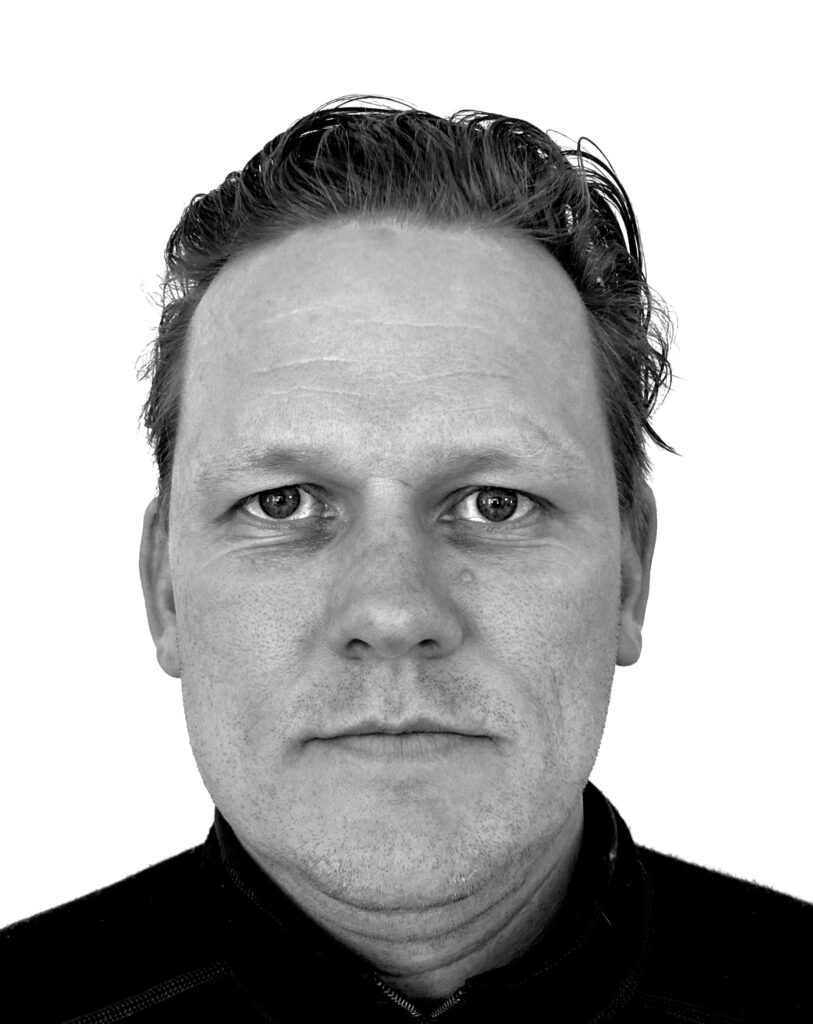 Kiel Moe
Halifax, United States
Kiel Moe, FAIA, FAAR is a builder and a registered architect. He has taught at Harvard Graduate School of Design, Massachusetts Institute of Technology, University of Pennsylvania, McGill University, Northeastern University, Southern California Institute of Architecture, University of Minnesota, Syracuse University, and University of Illinois, Chicago. In recognition of his design and research, he was appointed a Fellow of the American Institute of Architects, Pratt Institute Material Ethics Fellowship, a Mellon Foundation/Canadian Center for Architecture Project on Environmental Histories of Architecture Fellowship, a Fulbright Distinguished Chairship in Helsinki, Finland; the Gorham P. Stevens Rome Prize Fellowship in Architecture, and three fellowships at the MacDowell Colony in 2012, 2014 and 2016. Additionally, he received the Boston Design Biennial Award, the Architecture League of New York Prize, the AIA National Young Architect Award, and numerous design awards for individual projects from the AIA, North American Wood Design Awards, and Boston Society of Architects, among others. He has published nine books including Unless: The Construction Ecology of Seagram Building; Empire, State & Building; Wood Urbanism: From the Molecular to the Territorial; Insulating Modernism; and Convergence: An Architectural Agenda for Energy.