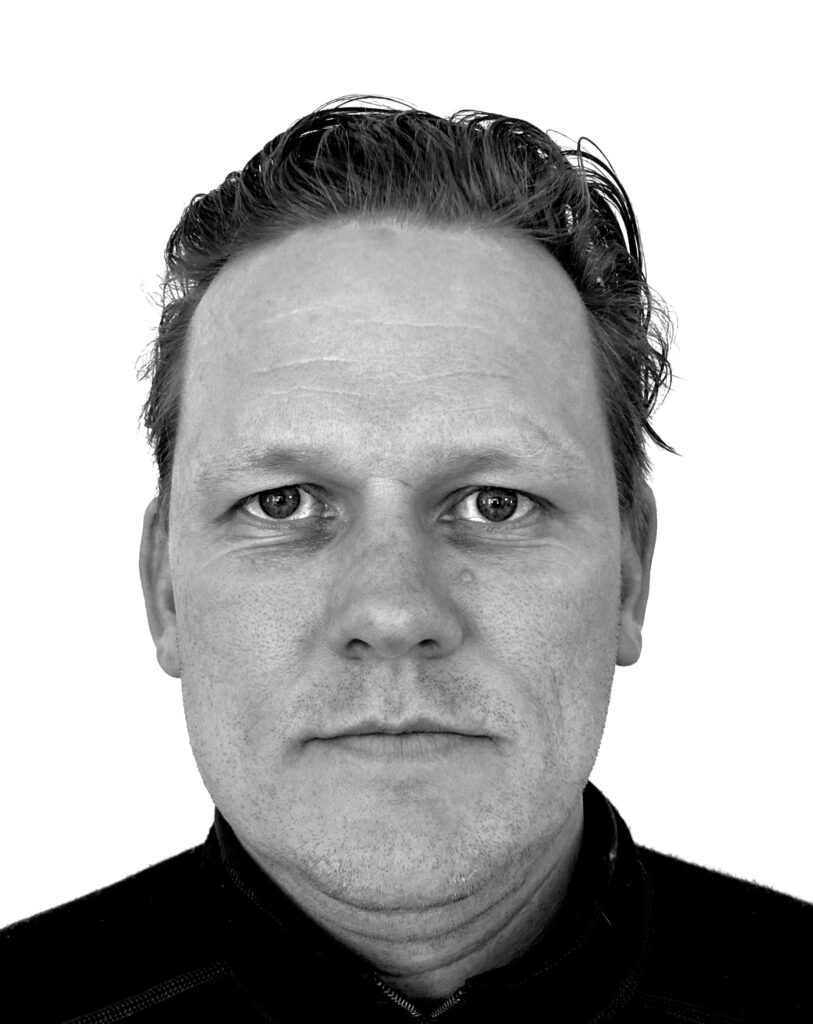 Halifax, United States
Kiel Moe, FAIA, FAAR is a builder and a registered architect. He has taught at Harvard Graduate School of Design, Massachusetts Institute of Technology, University of Pennsylvania, McGill University, Northeastern University, Southern California Institute of Architecture, University of Minnesota, Syracuse University, and University of Illinois, Chicago. In recognition of his design and research, he was appointed a Fellow of the American Institute of Architects, Pratt Institute Material Ethics Fellowship, a Mellon Foundation/Canadian Center for Architecture Project on Environmental Histories of Architecture Fellowship, a Fulbright Distinguished Chairship in Helsinki, Finland; the Gorham P. Stevens Rome Prize Fellowship in Architecture, and three fellowships at the MacDowell Colony in 2012, 2014 and 2016. Additionally, he received the Boston Design Biennial Award, the Architecture League of New York Prize, the AIA National Young Architect Award, and numerous design awards for individual projects from the AIA, North American Wood Design Awards, and Boston Society of Architects, among others. He has published nine books including Unless: The Construction Ecology of Seagram Building; Empire, State & Building; Wood Urbanism: From the Molecular to the Territorial; Insulating Modernism; and Convergence: An Architectural Agenda for Energy.
Chicago Cultural Center
Address
78 East Washington Street, Chicago, IL
Neighborhood
The Loop
Description
The Chicago Cultural Center serves as one of the main exhibition venue sites for CAB 5 Chicago, featuring projects from more than 80 participants from about ten countries. 
Opened in 1897, the Chicago Cultural Center is a Chicago landmark building operated by the Chicago Department of Cultural Affairs and Special Events and is home to free cultural exhibits and programming year-round.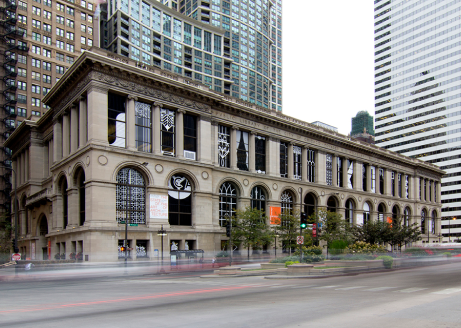 Project Overview
Sauna
Humans are the only species that sweats. Accordingly, in cultures  around the world and throughout human history, sauna bathing has  long merged community and health. Kiel Moe's Sauna is an ancient  architecture that offers a glimpse into the delights of nonmodern  living by inviting participants to imagine basic daily routines  otherwise, to reflect on the necessity and exuberance of sweat-based  human physiology, and share the pleasure of an architecture that  exists exclusively for the human body. Whether in urban centers or  remote forests, a sauna enlivens relationships among diverse peoples  and species. As such, it is a key aspect of radically reconsidering the  most routine aspects and assumptions of our individual and  collective lives in order to move forward. Sauna invites users to sweat  out the fetters of modern life and infrastructures. 
Special thanks to Alex Heid, Olufemi Dupart and Almalik Dupart