Activation lV: Iteration(s), with Jared Brown and Briana Lynn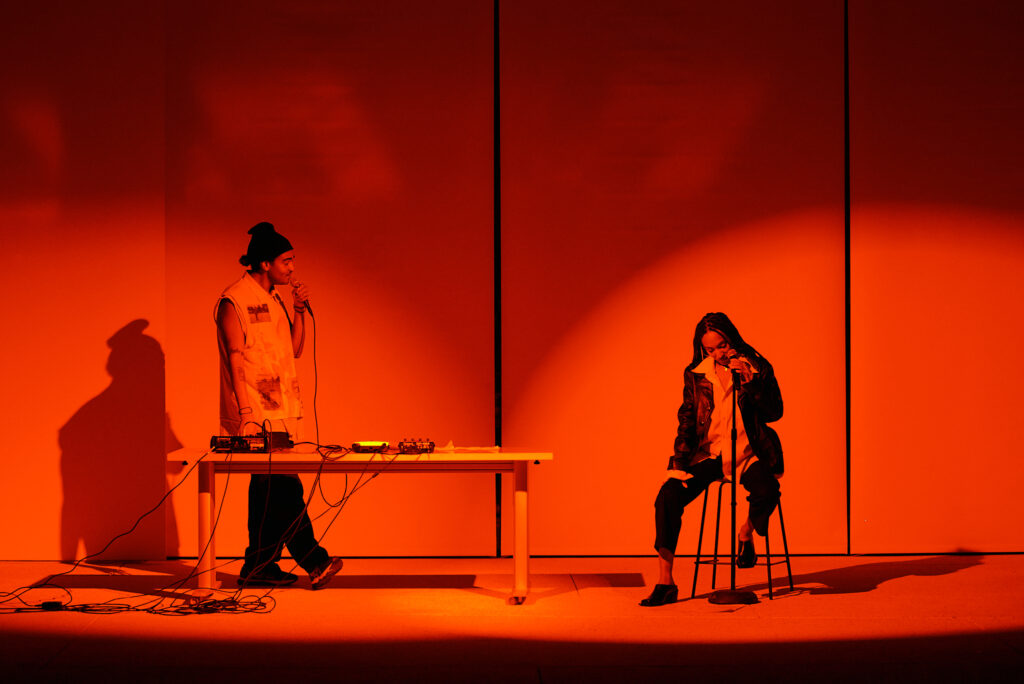 About the program
Meditating on CAB's theme : "This is a Rehearsal," Briana Lynn and Jared Brown will re-iterate their experimental collaborative composition to the South Side Community Art Center (originally performed last year). They will collaboratively write, perform, and produce poetic sound-based activations utilizing individual and collective narratives, altered voice, color, and speculative explorations that blur the lines between realism and fact, as a means to alter physical space and the viewer's consciousness. Collaboratively they are asking questions such as: How do built environments and architectures influence our attunement to sound and perception of time? How might the state of our bodies shift or feel in altered environments? What does it mean to engage with Black poetics as a multi-dimensional object, taking up space?
The composition intuitively combines samples, improvisation, omni-directional text written by Briana Lynn and an electronic produced score by Jared Brown.
Jared Brown is an interdisciplinary artist born in Chicago. In past work, Jared broadcasted audio and text based work through the radio (CENTRAL AIR RADIO, 88.5 FM), in live DJ sets, and on social media. They consider themselves a data thief, understanding this role from John Akomfrah's description of the data thief as a figure that does not belong to the past or present. As a data thief, Jared Brown makes archeological digs for fragments of Black American subculture, history and technology. Jared repurposes these fragments in audio, text, and video to investigate the relationship between history and digital, immaterial space. Jared Brown holds a BFA in video from the Maryland Institute College of Art. 
Briana Lynn is a cross-disciplinary language artist and classically trained dancer working at the intersection of a literary and performance practice. Lynn received her MFA in Literary Arts from Brown University and Rhode Island School of Design. She is interested in multi-dimensional poetry; in language as object; and in engaging both her body and that of the reader—she is looking to choreograph text. Her work is an exercise in designing poems that can shepard space and ultimately, perform.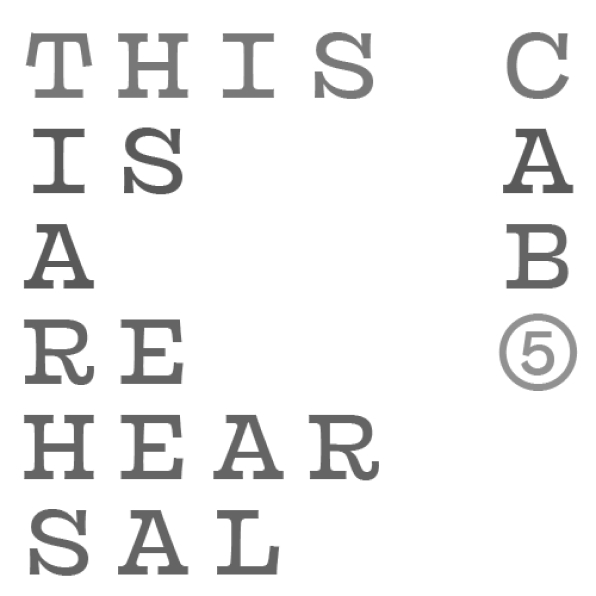 South Side Community Art Center
Chicago, United States
Website