3831 Activation ll: The Last Greenbook Walking Tour, with Nia Easley.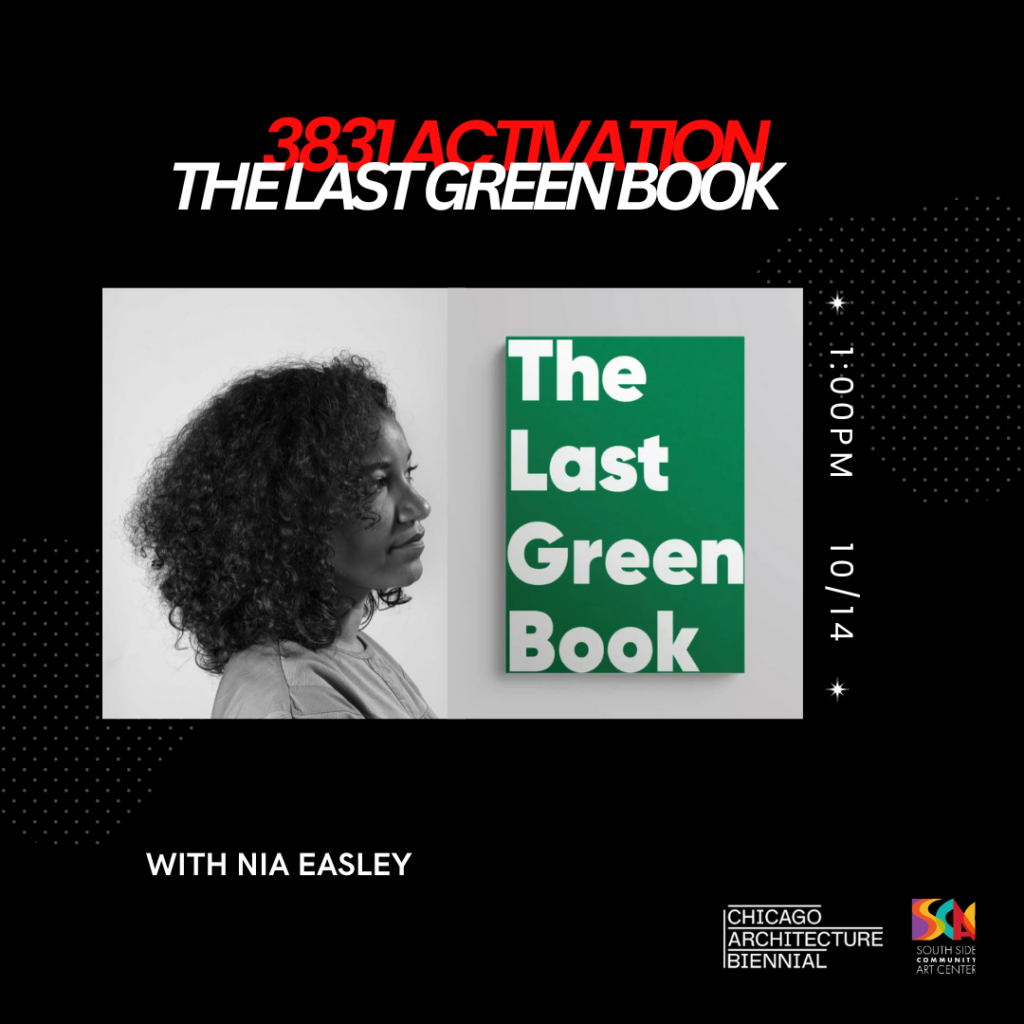 About the program
Artist and designer Nia Easley's recently published artist book, "The Last Green Book" (22') looks at Chicago-based South Side sites listed in the 1962 edition of the famed African American travel guide, "The Negro Motorist Green Book", through careful photodocumentation and observation. What used to be Black owned businesses and establishments, are now empty lots, vacant buildings or have been redeveloped. 
This walking tour will offer a special opportunity to re-engage with those sites through the lens of re-imaging their potential, and the importance of site-specific memory in the Bronzeville community. Easley will guide participants through thoughtful narration and collaborative questioning about these spaces and their past lives, invoking the potential of what can be "seen" through what is now unseen, and resisting cultural amnesia of Black histories and the built environment. Participants will also have the opportunity to purchase copies of Easely's "The Last Green Book", and receive free postcards for a participatory writing activity. 
SSCAC Archives and Collections Intern Victoria Sockwell will curate a specially researched small library on the topics of the Great Migration, Black Mobility, and Bronzeville history to accompany this program. 
Nia Easley is a Chicago-based artist, designer, researcher and educator. Those roles often intersect and overlap. She earned her MFA in Visual Communication Design and practices art informed by methods of design production. This work engages the absurdity, violence, and beauty of contemporary American life, focusing on our shared histories and how they have shaped the current landscape. She has taught workshops at Lekòl Kominotè Matènwa, UIC (Gallery 400), and Yale University. Most recently she is a Lecturer at the School of the Art Institute of Chicago. She also holds the role of contributing Editor/Curator for the EXIT section of Interactions (IX) Magazine. Her artist's books can be found at the Joan Flasch Artists' Book Collection, the University of Iowa, Northwestern University, and DePaul University. 
Victoria-Paige Jean Sockwell (literaryblkgirl) is a Chicago-based bibliophile, researcher, and writer. Her work is oriented toward restorative justice, healing, and liberation. She is also a proud researcher and educator in Sociology and Black Studies, focusing on the history and preservation of stories, relics, and symbols across the African diaspora. After finishing her Bachelor's at University of Illinios-Chicago, she hopes to continue her education at Dominican University in Library and Information Science. Her work can be found with Honey Pot Performance, Borderless Studios, Hyde Park Art Center, and The Silver Room.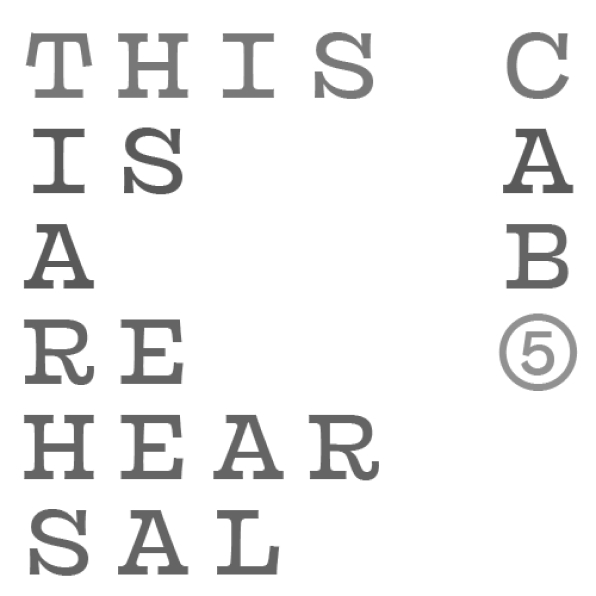 South Side Community Art Center
Chicago, United States
Website