Good City Group
Venue Links
Good City Group Information
Description
Formed in March 2013, the Good City Group came together around the idea of how the "good city" can inform our roles as civic innovators who care deeply about Chicago's future.
The group was born out of a collective desire for cross-disciplinary, experimental proposals that affect our everyday experiences. We explore inventive, equitable approaches to placemaking, urban design, and environmental justice at the hyper-local scale that can have a big impact for residents.
We come from diverse practice areas with a central premise that design professions should be integral collaborators with the community, planners, and policymakers to envision and implement strategies for healthy, resilient cities.
We operate with inclusivity and respect through projects created collaboratively in the public interest that foster a sense of community agency, shared meaning, and shared ownership of public space.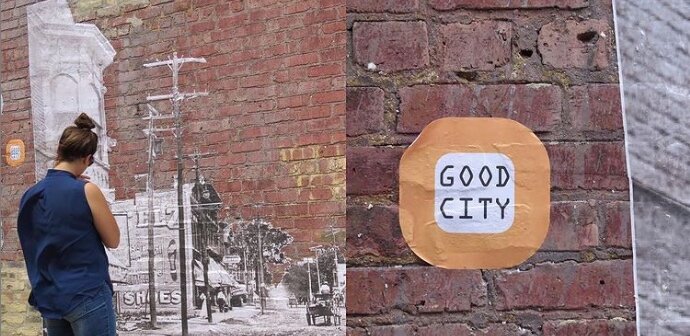 Participants at this venue
| Participants | Country |
| --- | --- |
| SpaceShift | Chicago, United States |