Drag Up: Karmaklubb* X DPAM in collaboration with Brendan Fernandes (Day 2)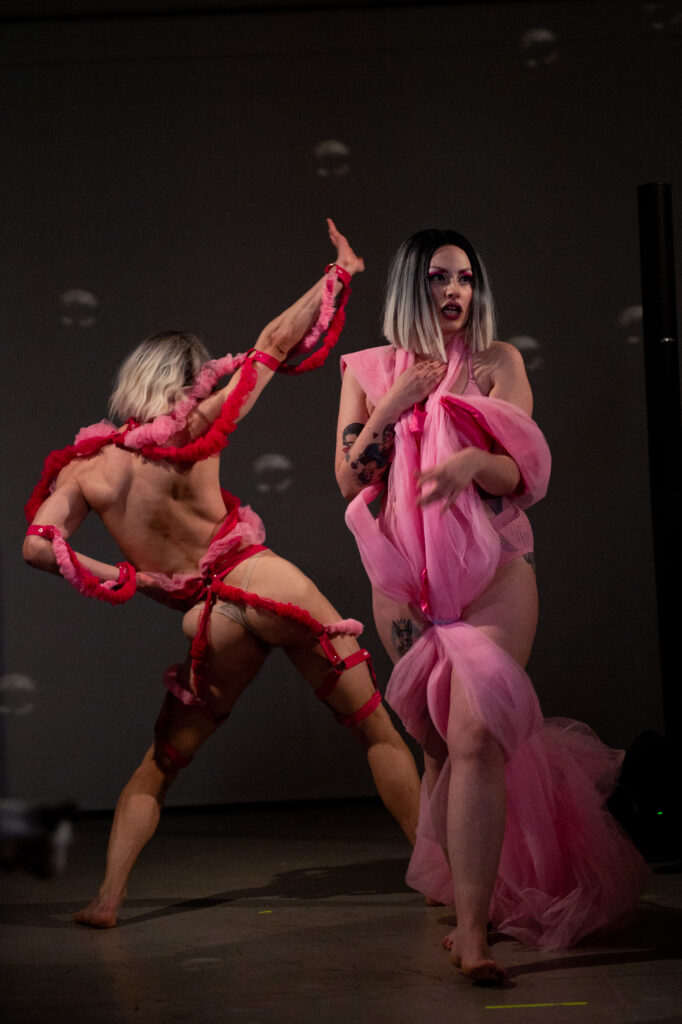 About the program
Draglesque/Burlesque show with Oslo and Chicago artists.
Afterparty TBA!
Participants from Oslo, Norway: Tine Semb / Karmaklubb* + Mary Ann Skretteberg Andersen / Phoenix D'vine + Hani Assaf / Frida Marida + Jens Martin Hartvedt Andersen / Cassie Brødskive + Carina Carlsen / Fifi von Tassel + Peter Ramthun / Eliza Fierce + Marte Gunnufsen
Supported by the Office for Contemporary Art Norway and the Norway Ministry of Foreign Affairs. Presented in partnership with DePaul University's John T. Richhardson Library, Department of LGBTQ Studies, and the LGBTQIA+ Center.