Book Discussion: Architecture and Land in and out of the Americas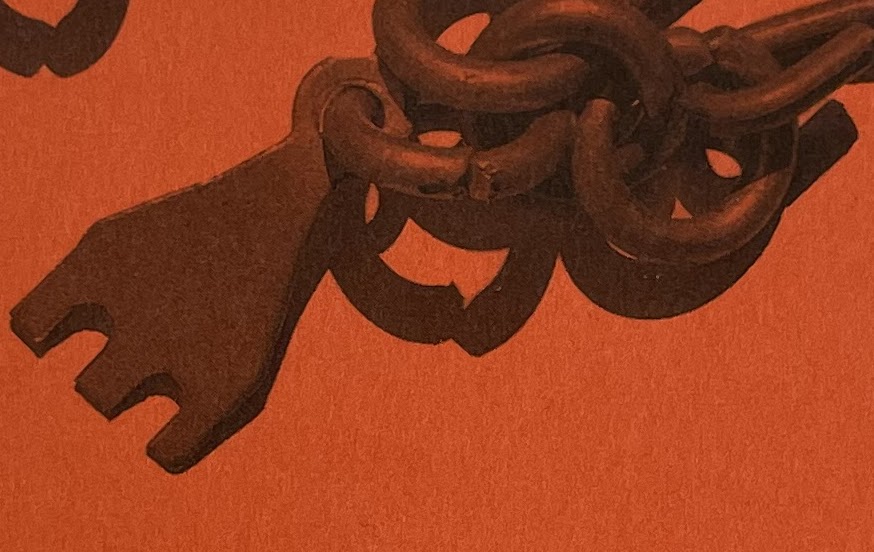 About the program
The Chicago Architecture Biennial and Columbia University's Buell Center invite you to a book discussion of the latest publication by the Buell Center, Architecture and Land in and out of the Americas. Published in conjunction with the Buell / AD–WO installation at the Chicago Cultural Center, 100 Links. Copies of the book will be available at no cost!
With Lucia Allais (Columbia GSAPP), Chana Haouzi (Architecture for Public Benefit), and John McMorrough (University of Michigan).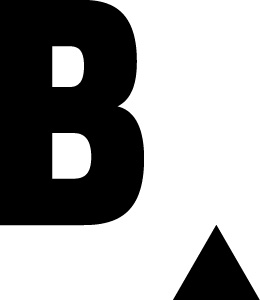 The Buell Center and AD—WO, Columbia University
New York, United States
Website
The Temple Hoyne Buell Center for the Study of American Architecture was founded at Columbia University's Graduate School of Architecture, Planning, and Preservation (New York City) in 1983. In recent years, the Center has convened conversations among overlapping constituencies, including academics, students, professionals, and the general public. Its current project addresses the topic of Architecture and Land in the Americas, in its historical significance and contemporary relevance. The Center's director, Lucia Allais (b. London, 1974), is a historian and critic of architecture whose work focuses on the relation between architecture, politics, and technology in the modern period and on the global stage.
AD—WO (Partners: Jen Wood b. Naarm/Melbourne, Australia, 1984, & Emanuel Admassu, b. Addis Ababa, Ethiopia, 1983), is an art and architecture practice based in New York City, and by extension, between Melbourne and Addis Ababa. The practice aims to establish an operational terrain between architecture's content and container: equally committed to designing buildings and reimagining their sociopolitical contexts. Founded in 2015, AD—WO has undertaken projects in Ethiopia, Tanzania, Germany, and the United States. Their work has been exhibited at the Museum of Modern Art, Studio Museum in Harlem, Architekturmueum der TU Munchen, and Art Omi. AD—WO's work is part of the permanent collection at the High Museum of Art and the Art Institute of Chicago.