At Home with the Collective: A Summit on Communal Housing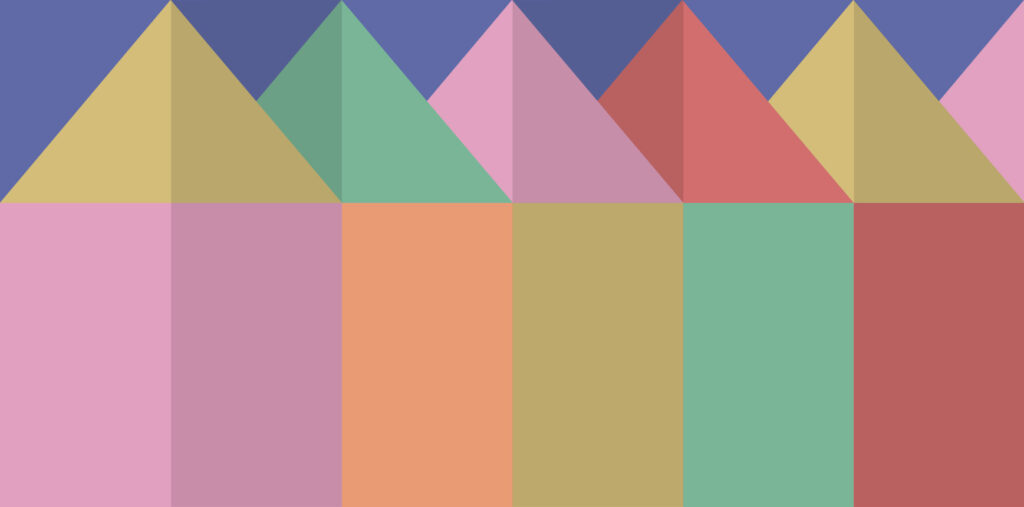 About the program
This 2-day summit will gather speakers from around the world, local stakeholders and activists, as well as city officials who have radically rethought established norms of living, models of homeownership, and the formal, programmatic, material, and legal parameters of housing. Our ambition is to generate new knowledge that can confront the current crisis and speak to the potential of collective housing as a productive challenge for architecture.
While housing could be described as one of the primary forms of architecture and one of today's most crucial tasks, spatial practices have been slow in rethinking established forms of living and the politics and economies surrounding it. Indeed, escaping the pervasive models of profit-based homeownership seems increasingly difficult when dominated by neoliberal market values. This summit, therefore, posits a radical shift from house to housing and from the individual to the collective as a mechanism to refocus housing as a community-building, solidarity-building, and city-building project.
To see the full schedule, click here.