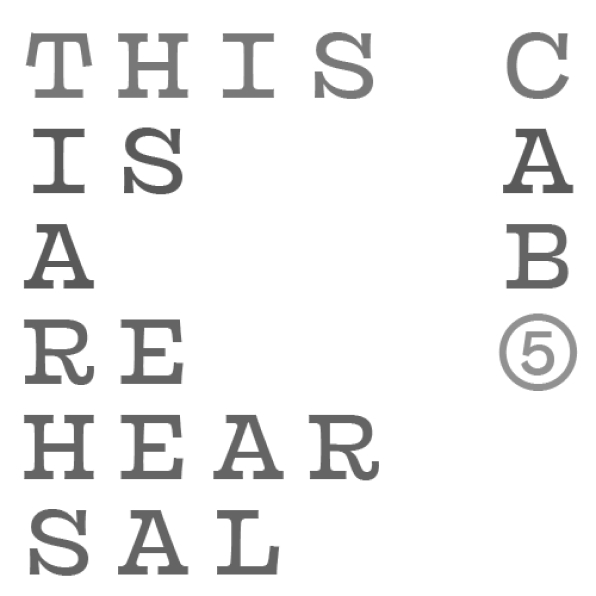 Washington DC, United States
Website
Intimate video performances, recorded live at the desk of NPR's Bob Boilen.
James R. Thompson Center
Address
100 W Randolph St., Chicago, IL, 60601
Neighborhood
The Loop
Description
The Chicago Architecture Biennial is pleased to announce the participation of the James R. Thompson Center as a Cultural Partner and City Site for the fifth edition of the citywide exhibition, CAB 5: This Is A Rehearsal. CAB 5's artistic team is led by the Chicago-based artist collective, Floating Museum. Hailed as one of Chicago's postmodern architectural marvels, the Helmut Jahn-designed building will open to the public from September 21, 2023–through the end of the year and will host five exhibitions and site-specific installations made possible by Prime, Capri, and Google.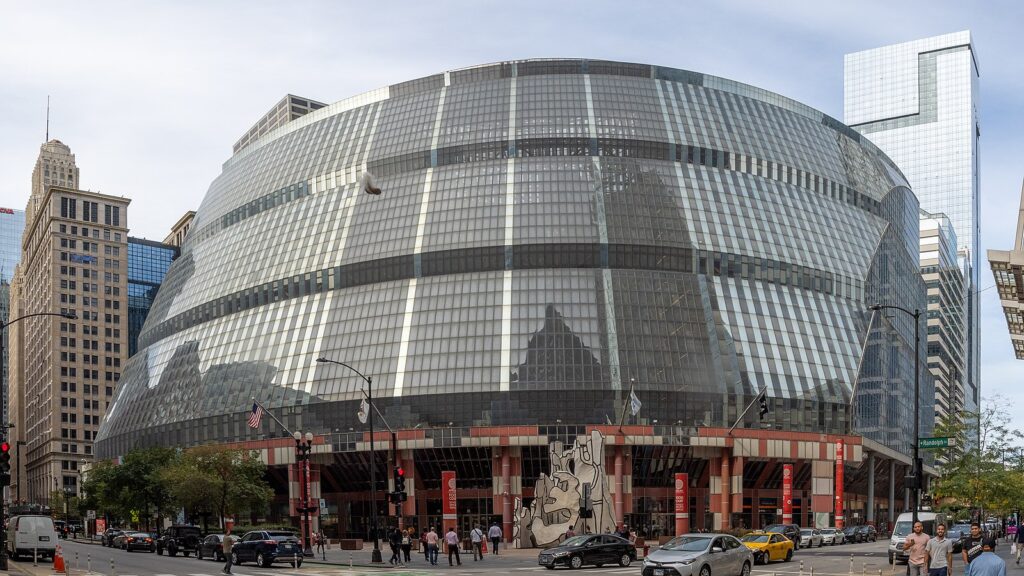 Project Overview
Tiny Desk
In 2008, Bob Boilen, the host of NPR's All Songs Considered initiated  the first Tiny Desk Concert after struggling to hear the music at  South by Southwest. Since its inception, Tiny Desk has hosted more  than 1000 concerts and attracted more than 2 billion views on  YouTube. This delightful transformation of a mundane workstation  challenges the conventions of the intended function of designed  objects, architectures, and infrastructures. Must form and function  exist in reciprocity, or can inspiration emerge through a different  relationship? The inclusion of Tiny Desk also references the floors of  workstations as the rejuvenation of the Thompson Center occurs and  raises questions about the kind of office monocultures that have,  until recently, typified urban centers.