Storefront for Art and Architecture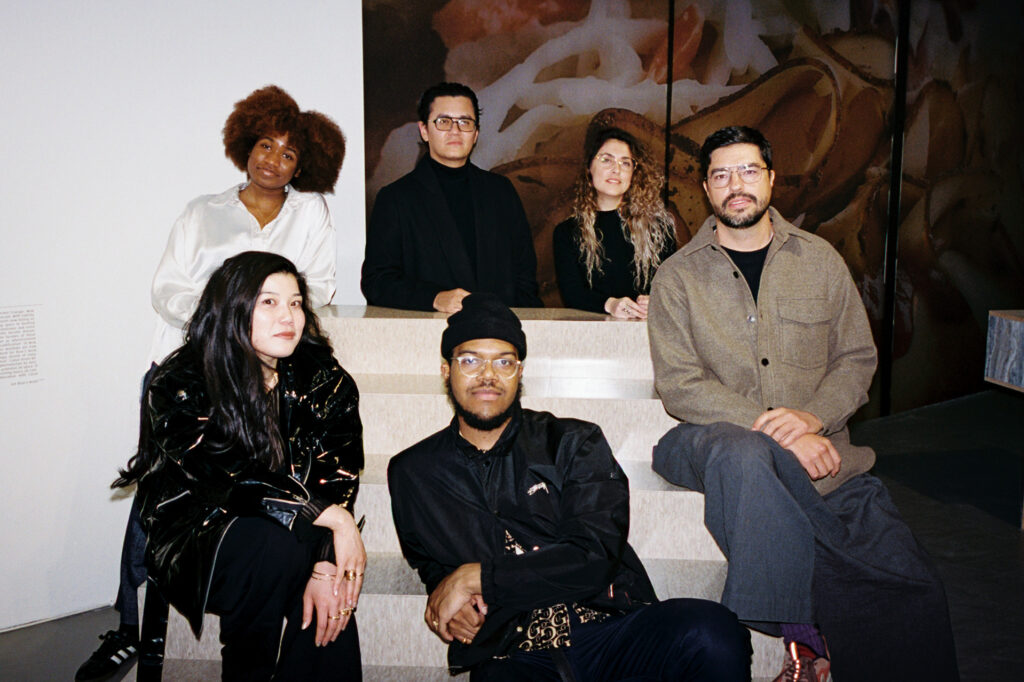 New York, United States
Website
Storefront for Art and Architecture amplifies the understanding of the built environment through artistic practice. Storefront chronicles the changing urban landscape, and remains committed to producing and presenting work about diverse notions of place and public life. Through exhibitions, events, and other public programming, Storefront provides alternative platforms for dialogue and collaboration across disciplinary, geographic, and ideological boundaries. Key projects include Performance A-Z (1982), Homeless at Home (1985), After Tilted Arc (1985), Queer Space (1994), NY Masjid: The Mosques of New York (1996), A Civilian Occupation (2003), Aquí vive gente: Museum of History and Community of Puerta de Tierra (2019), Public Space in A Private Time (2022), among many others. This year, for their 40th anniversary, Storefront launched On the Ground, a yearlong research project and exhibition series about New York City's ground floor. Through a close look at the urban typology of the storefront, this expansive endeavor presents newly commissioned artistic explorations about the critical role storefronts play in shaping public life. The project will unfold through three exhibitions, an open call, a radio show, a public program, and a thematic reader.
David L. Johnson (b. 1993, New York, NY) is an artist who lives and works in New York City. Johnson uses photography, video, found and stolen objects, and installation to engage the margins between public and private space. Focusing on loitering and property law, his recent work has been interested in the complex relationship urban development engenders between the built environment and its living and non-living subjects. Johnson received a BFA from The Cooper Union in 2015 and an MFA from The University of Pennsylvania in 2020. He is an alum of the Whitney Independent Study Program and a part-time lecturer at The New School. Recent exhibitions include: Life Between Buildings, MoMA PS1, New York, NY; Everything is Common, Artists Space, New York, NY; Revocable Consents, Theta, New York, NY; A Place to Live, Tiger Strikes Asteroid, Philadelphia, PA; Wants & Needs, Elizabeth Foundation for the Arts, New York, NY. Johnson's work is in the public collection of The Studio Museum in Harlem.
James R. Thompson Center
Address
100 W Randolph St., Chicago, IL, 60601
Neighborhood
The Loop
Description
The Chicago Architecture Biennial is pleased to announce the participation of the James R. Thompson Center as a Cultural Partner and City Site for the fifth edition of the citywide exhibition, CAB 5: This Is A Rehearsal. CAB 5's artistic team is led by the Chicago-based artist collective, Floating Museum. Hailed as one of Chicago's postmodern architectural marvels, the Helmut Jahn-designed building will open to the public from September 21, 2023–through the end of the year and will host five exhibitions and site-specific installations made possible by Prime, Capri, and Google.