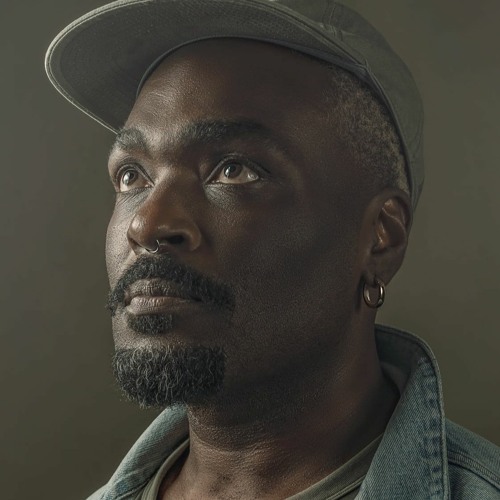 Chicago, United States
Website
Roy Kinsey is an anomaly when it comes to tradition in his respective industries. Roy Kinsey is a black, queer-identified, rapper and librarian. Kinsey's non-conformist ideology has informed his sixth album, KINSEY: A Memoir, which he proclaims as his best work yet. Following the still-poignant Blackie: A Story by Roy Kinsey, KINSEY: A Memoir, captures a sinister yet sincere and potent musical performance. In the album, Kinsey reflects on his early traumas that threatened to debilitate his belief in himself and his family's abilities. It is the manifestation of a queer man, in a black body, coming of age in Chicago. Chicago-born and raised, Roy Kinsey is a librarian for Chicago Public Libraries.
Project Overview
American Cruel
"American Cruel" is a song Roy Kinsey wrote in about 30 minutes, to a beat a friend made for him. At the time, he wanted to remember his past, and tell the story of a woman he knew, and so many others that he glosses over, and their relationship with housing in Chicago. This song will be one of the songs from Kinsey's upcoming album, A West Side Story, releasing in 2024.
Music prod. by Mike Jones.