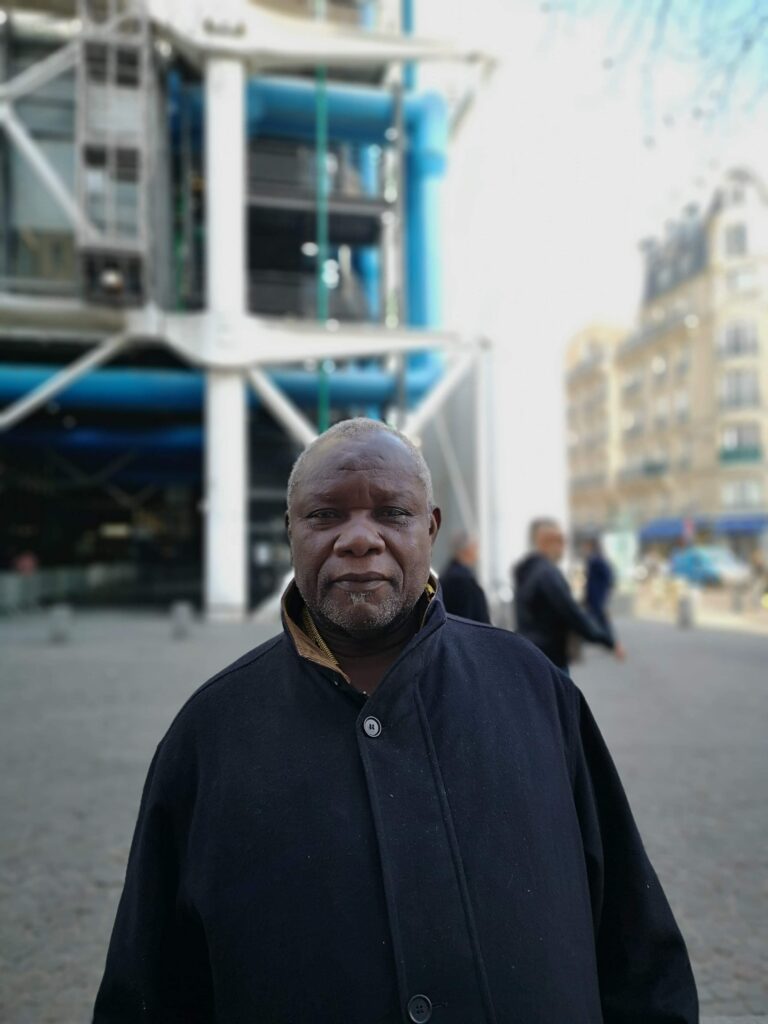 Accra, Ghana
Paa Joe was born in 1947 in Akwapim Hills Greater Accra Region, Ghana. He belongs to the Ga-Adangbe community. At the age of sixteen, he started his ten-year apprenticeship from 1960-1970 as a coffin artist in the workshop of his uncle Kane Kwei (1924–1992) in Teshie. In 1977, Paa Joe established his own business in Nungua. In 1989 he participated in a group exhibition Les Magiciens de la terre at the Centre Pompidou, Paris France. His work has been sought out by United States presidents and art galleries. Paa Joe is considered one of the most important Ghanaian coffin artists of his generation. He has participated in numerous major art exhibitions in Europe, Japan, and the United States. He has trained many apprentices in the art of making these fantasy coffins, including his own son and successor, Jacob.
Chicago Cultural Center
Address
78 East Washington Street, Chicago, IL
Neighborhood
The Loop
Description
The Chicago Cultural Center serves as one of the main exhibition venue sites for CAB 5, featuring projects from more than 80 participants from ten countries. 
Opened in 1897, the Chicago Cultural Center is a Chicago landmark building operated by the Chicago Department of Cultural Affairs and Special Events and is home to free cultural exhibits and programming year-round.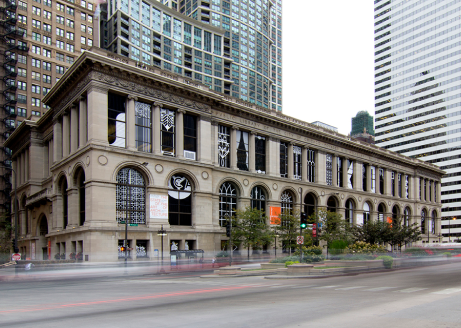 Project Overview
Restoring old houses
Capturing the old houses and institutions in Chicago. 
Courtesy of Paa Joe X Jacob 
Special thanks to Eric Adotey Kpakpo, Daniel Jasper, Seth Marmah