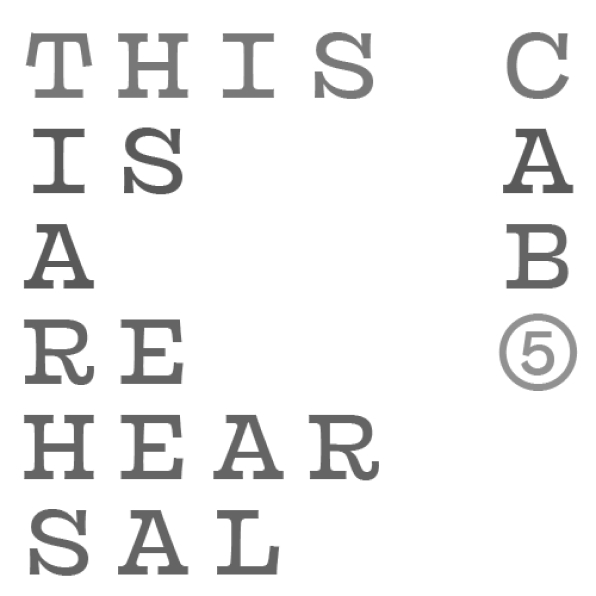 James R. Thompson Center
Address
100 W Randolph St., Chicago, IL, 60601
Neighborhood
The Loop
Description
The Chicago Architecture Biennial is pleased to announce the participation of the James R. Thompson Center as a Cultural Partner and City Site for the fifth edition of the citywide exhibition, CAB 5: This Is A Rehearsal. CAB 5's artistic team is led by the Chicago-based artist collective, Floating Museum. Hailed as one of Chicago's postmodern architectural marvels, the Helmut Jahn-designed building will open to the public from September 21, 2023–through the end of the year and will host five exhibitions and site-specific installations made possible by Prime, Capri, and Google.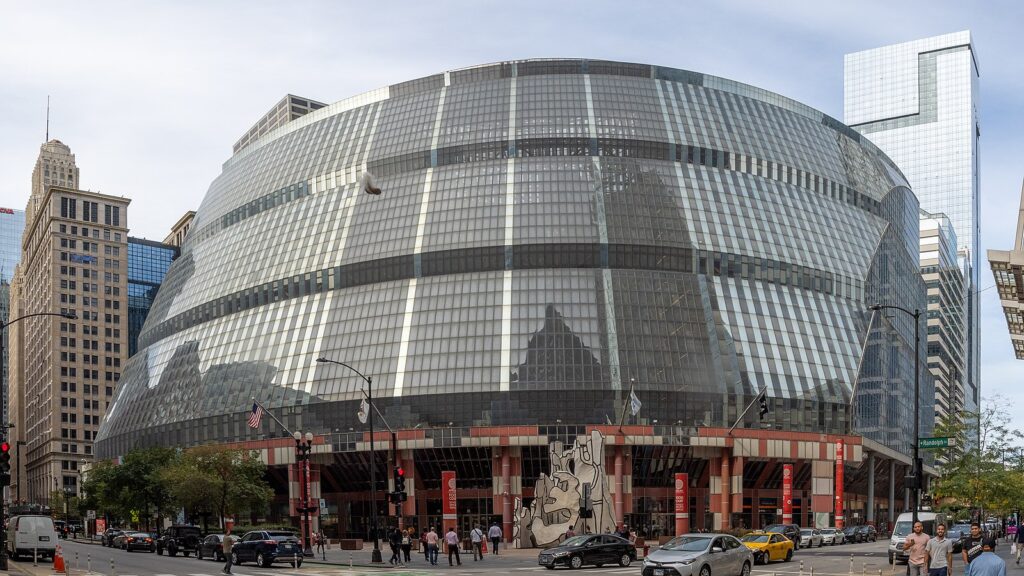 Project Overview
Forum
Helmut Jahn's massive open atrium of the James R. Thompson  Center was intended to be an architectural metaphor for transparency— revealing government in action, the public "improvising" their civic  rights and duties in concert with elected officials. Within this context,  "The Forum" will be a stage, a screen, an instrument, and a backdrop,  creating space that can be transformed through its use as a venue  for convening, public programming, and the arts, fostering a sense of  community and encouraging social interaction and engagement. 
Forum will serve as a prototype to evaluate and acquire new fields of  knowledge through the creation and curation of an improvisational  platform for exploration, dialogue, and urban activation, in particular,  those that illustrate the complexities of contemporary cities. 
inference is deeply interested in the physical manifestation of  objects; how they're conceived, designed, and the craft of making.  The tectonics of an object are a direct reflection and representation  of how they are used and what they can achieve. It is with this  understanding that we will "rehearse" new modes of manufacturing,  assemblage and organization.