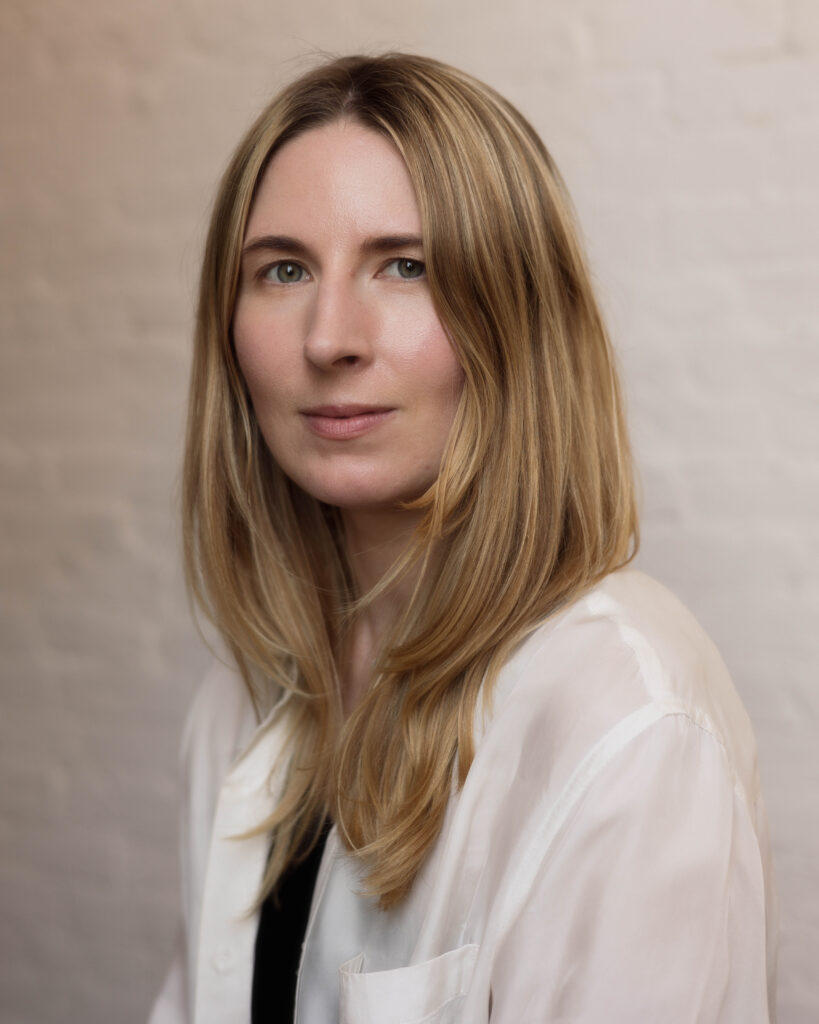 New York City, United States
Jody Graf is a curator and writer based in New York. She is an Assistant Curator at MoMA PS1, where she recently organized the exhibitions Iiu Susiraja: A style called a dead fish (2023) and Life Between Buildings (2022). She has been part of the curatorial team for exhibitions including Greater New York 2021; Niki de Saint Phalle: Structures for Life (2021); Marking Time: Art in the Age of Mass Incarceration (2020); Theater of Operations: The Gulf Wars 1991-2011 (2019); and Sue Coe: Graphic Resistance (2018), among others. She additionally curated the 2021 Parsons MFA Thesis show, and has worked as an independent curator on numerous projects. Her writing has been featured in publications including Texte Zur Kunst, Frieze, Mousse, CURA, and The Exhibitionist. She received her BA from the Gallatin School of Individualized Study at NYU, and her MA from the Center for Curatorial Studies, Bard College.
Project Overview
Glass half full: art, urban ecology, and the rhetoric of emptiness
In her essay for the CAB 5: This is a Rehearsal catalog,"Glass half full: art, urban ecology, and the rhetoric of emptiness," Jody Graf reflects on the politics of "emptiness" as it intersects with the history of public art, community gardens, and real estate in New York City. Drawing on research conducted as part of the exhibition "Life Between Buildings" at MoMA PS1 (June 2, 2022 – January 16, 2023), her essay considers how the designation of "emptiness" has been used to create physical and metaphorical frontiers within New York City that allow for unequal development, and how artists have engaged and resisted such designations.