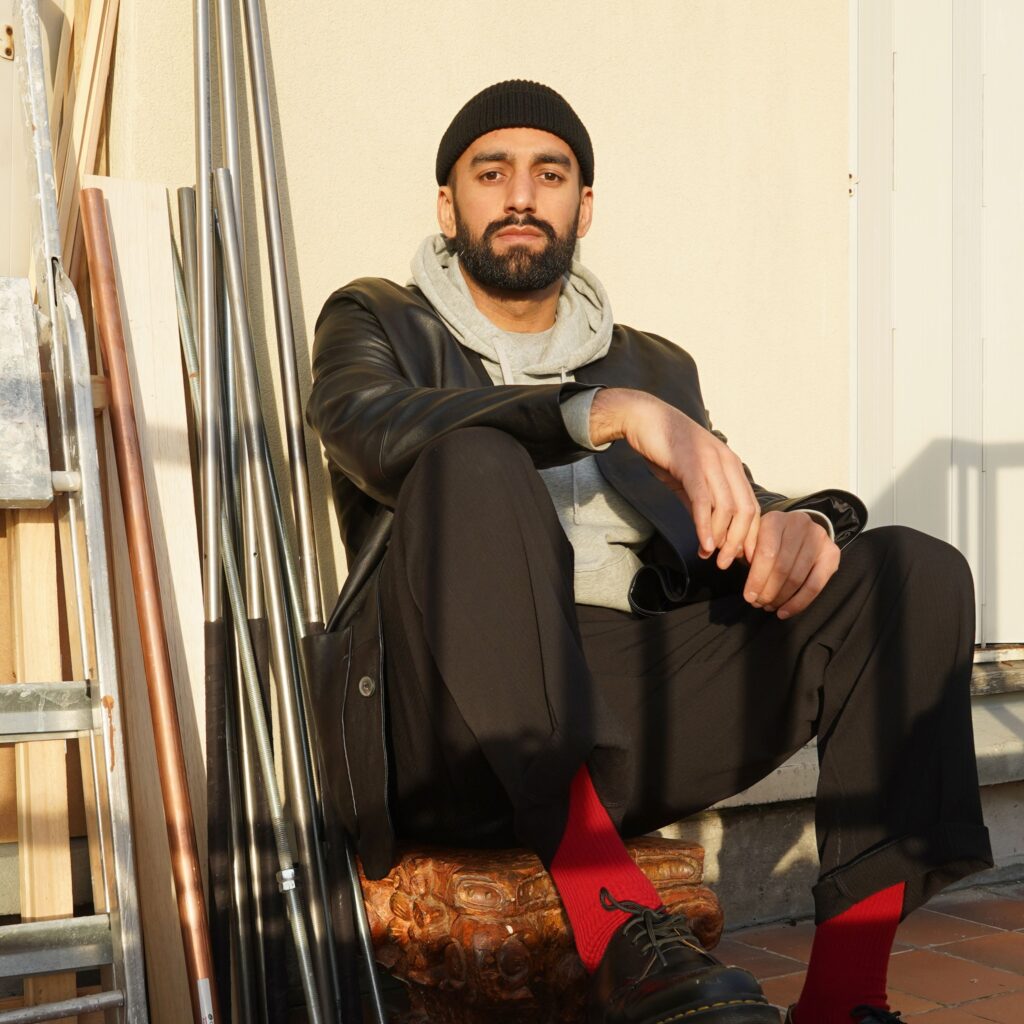 Paris, France
Feda Wardak is a French-Afghan artist, architect-builder, and independent researcher whose work focuses on the impact of imperialist and liberal dynamics on inhabited environments. He is interested in the effects of war in the Afghan tribal areas, the demolition of social housing neighborhoods in the suburbs of Paris, water management policies worldwide, as well as the consequences of extractivism on landscapes and life. Through his artistic works, he unveils the violence that affects these landscapes, revealing the systemic and unseen forms of violence that gradually contribute to the pollution, transformation, and ultimately, the disappearance of entire ecosystems. Confronted with these critical situations, Wardak discerns between what is deemed "fair" and what is considered "legal." He defends his artistic creations as instruments of jurisprudence that seek to challenge and reform the existing legal framework. He expresses his artistic vision through various media, including monumental landscape pieces, films, choreographic performances, and the creation of new spaces. In 2015, Wardak graduated with a degree in architecture from ENSA Paris-Belleville, where he currently teaches. His work has been presented in biennials including Venice, Dhaka, Lagos, and exhibitions in Paris, Geneva, Dunkirk, and Afghanistan, although his most meaningful creations have been presented in the public space. Wardak lives and works in Paris.
Grow Greater Englewood
Address
5833 S Halsted, Chicago IL 60621
Description
Grow Greater Englewood is a 501(c)(3) social enterprise that works with residents and developers to create sustainable local food economies, green businesses, and land sovereignty to empower residents to create wellness and wealth.
Established in 2017, Grow Greater Englewood (GGE) works in partnership with community stakeholders to develop local food economies and land sovereignty which empower residents to thrive.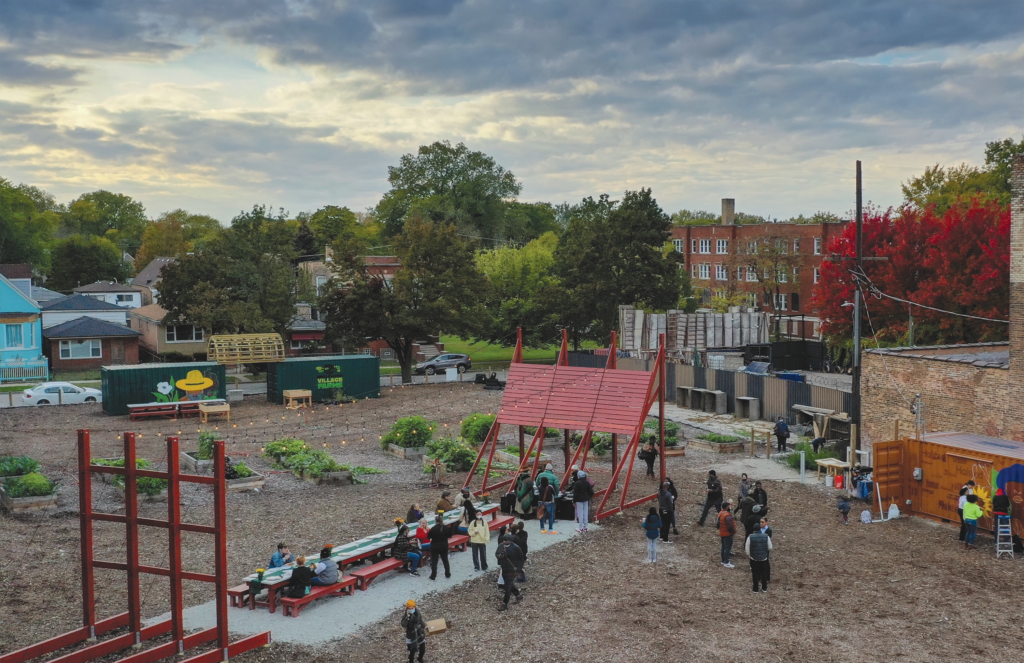 Project Overview
The Water Tower: Making the Invisible Visible
In some Afghan tribal areas, the imperialist and capitalist dynamics  of the last fifty years have severely impacted local ecosystems. Some  thousand-year-old water facilities have disappeared due to military  bombing. For more than ten years, Feda Wardak and his father Amin  Wardak, have repaired these ancient water channels and planted  trees to keep the water flowing in this arid land. This relationship  with water was the starting point for Feda Wardak's series of Water  Machines, in which he builds technical, sensory, and hydraulic  landscape installations that borrow water from an existing network,  channel it to the artwork, then give it back. These Water Machines aim to make the paths of water legible and visible, such that  civil society can better understand them and control how they are  managed. In this way, the notion of the common good becomes more  meaningful. For CAB 5, Feda Wardak will build a new Water Machine on the Englewood Trail. This former railroad track runs through  neighborhoods that were shaped by an industrial history before falling  into steep decline. Today, entire plots of land lie fallow, creating visual  openings through which the downtown skyline is visible. The art piece  stands as a water tower, a reminder that water distribution policies  have an impact on social and racial inequalities. At the same time,  the sculpture is an urban marker located on a major north-south road,  making visible the abandonment of public policies. 
Special thanks to Almalik Dupart and Olufemi Dupart 
In collaboration with Grow Greater Englewood