David Benjamin / The Living and GSAPP Footprint Project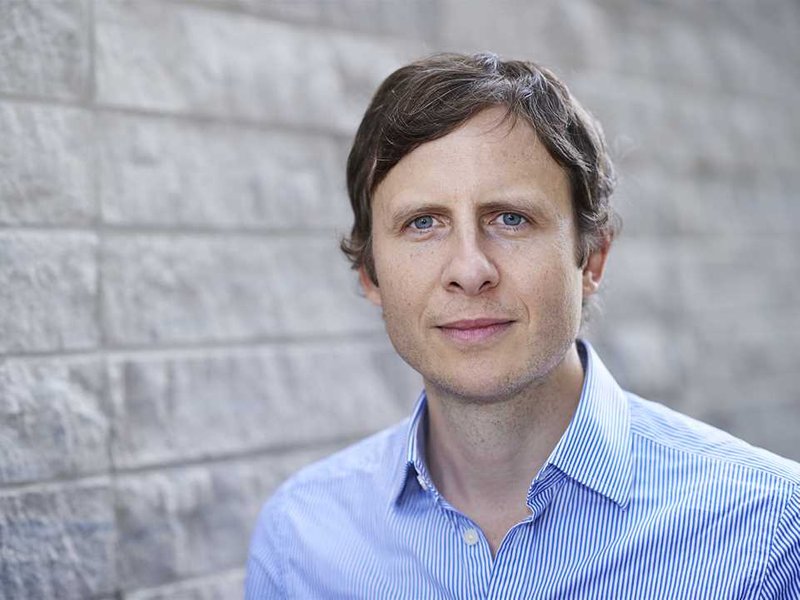 New York City, United States
David Benjamin is the Founding Principal of The Living, Director of Architecture Research at Autodesk, and Associate Professor of Architecture at Columbia University Graduate School of Architecture, Planning, and Preservation (GSAPP). His work combines research and practice with a focus on an expanded and actionable framework of environmental sustainability. Recent projects include the Princeton University Embodied Computation Lab (a new open-source building designed to change over time) and Hy-Fi (a branching tower for MoMA PS1 made of a new type of compostable brick). Benjamin has received awards from the American Institute of Architects, the German Ministry for the Environment, and the Holcim Foundation for Sustainable Construction. He was recently featured in Rolling Stone Magazine as one of "25 People Shaping the Future," and his work has been acquired by the permanent collection of the Museum of Modern Art. Benjamin directs the GSAPP Footprint Project, which creates analysis and drawings of the invisible yet critical impacts of buildings—from carbon to biodiversity to labor. Benjamin received a Bachelor of Arts degree in Social Studies from Harvard University and a Master of Architecture degree from Columbia University.
Urban Growers Collective
Address
9001 S Mackinaw Ave, Chicago, IL 60617
Neighborhood
South Chicago
Description
Rooted in growing food, we cultivate nourishing environments that promote health, economic development, healing, & creativity through urban agriculture.
Urban Growers Collective is a Black- and women-led non-profit farm in Chicago, Illinois, working to build a more just and equitable local food system. We aim to address the inequities and structural racism that exist in the food system and in communities of color. Rooted in growing food, our mission is to cultivate nourishing environments that support health, economic development, healing, and creativity through urban agriculture.
Urban Growers Collective provides hands-on job training and creates economic opportunities for youth, and beginner BIPOC farmers. Our aim is to provide jobs while working to mitigate food insecurity and limited access to affordable, culturally-affirming, and nutritionally-dense food.
Our team cultivates eight urban farms on 11 acres of land, predominantly located on Chicago's South Side. These farms are production-oriented but also offer opportunities for staff-led education, training, and leadership development. Our produce is available at farmers' markets, in our Collective Supported Agriculture program, and via our Fresh Moves Mobile Market buses.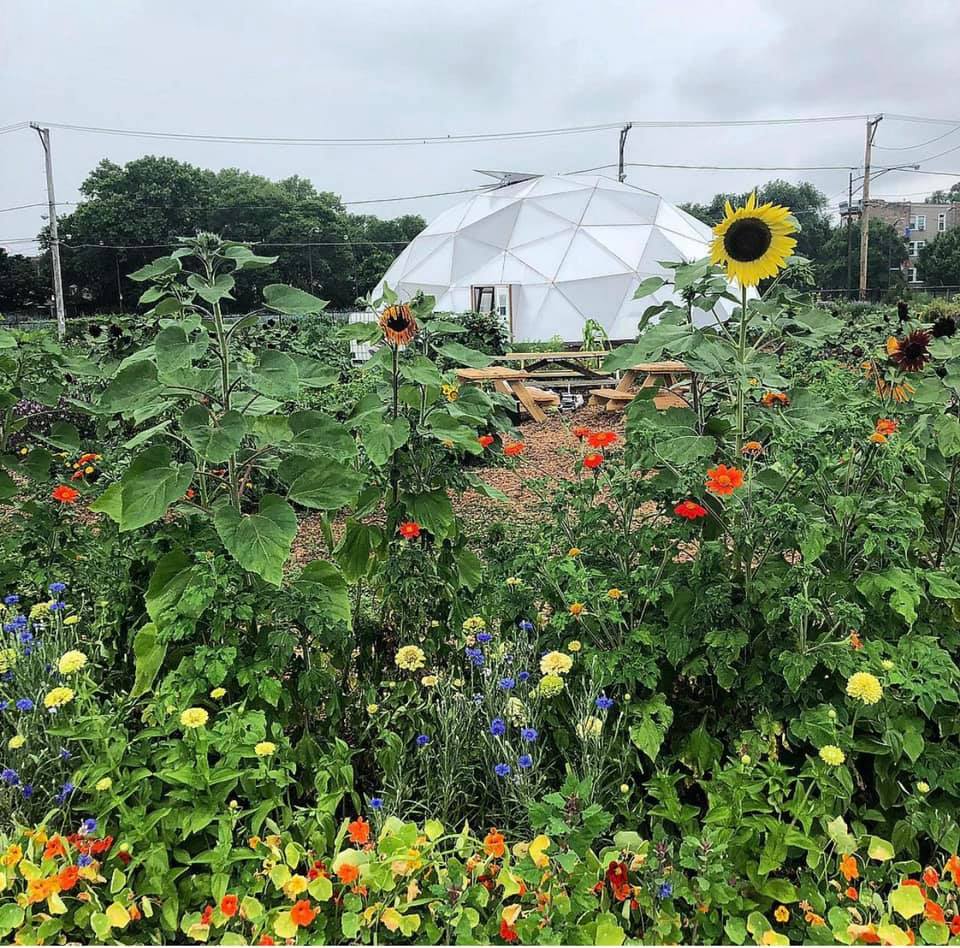 Chicago Cultural Center
Address
78 East Washington Street, Chicago, IL
Neighborhood
The Loop
Description
The Chicago Cultural Center serves as one of the main exhibition venue sites for CAB 5, featuring projects from more than 80 participants from ten countries. 
Opened in 1897, the Chicago Cultural Center is a Chicago landmark building operated by the Chicago Department of Cultural Affairs and Special Events and is home to free cultural exhibits and programming year-round.