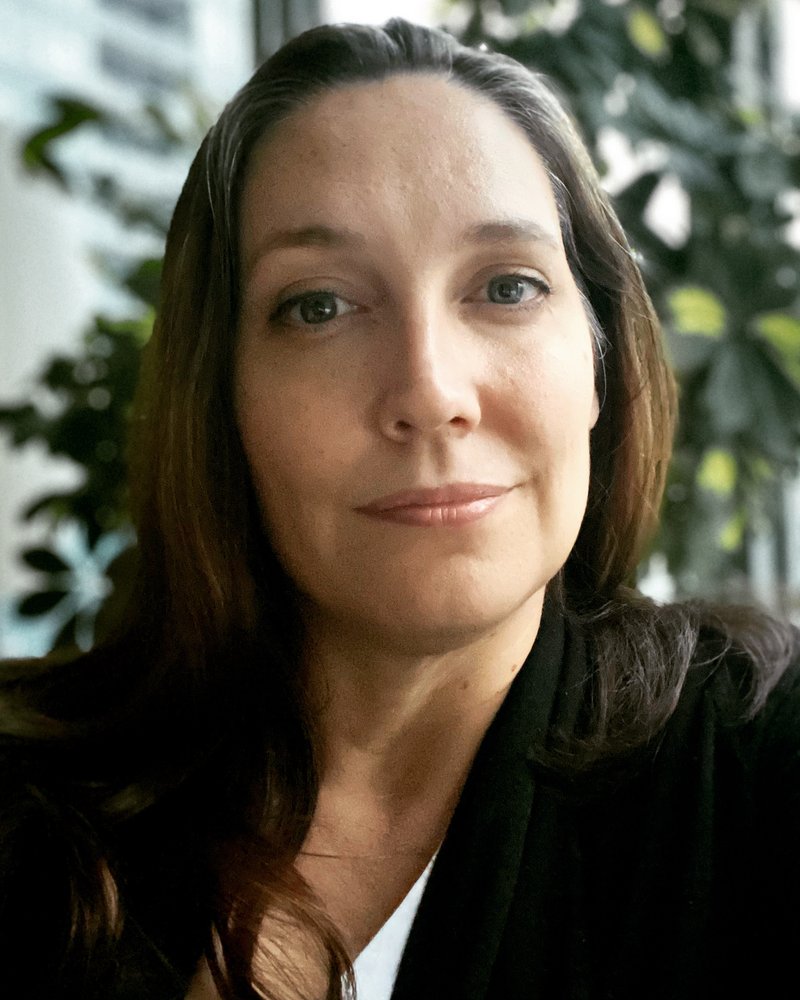 Chicago, United States & Grand Marais, United States
Andrea Carlson (b. 1979) is a visual artist with a studio practice in Grand Marais, Minnesota and Chicago, Illinois. Through painting and drawing, Carlson cites entangled cultural narratives and colonial institutional authority relating to objects based on possession and display. Current research activities include land narratives, decolonization and assimilation metaphors in film. Her work has been acquired by institutions such as the Denver Art Museum, the Minneapolis Institute of Art, and the National Gallery of Canada. Carlson received a was a 2017 Joan Mitchell Foundation Painters and Sculptors grant, a 2021 Chicago Artadia Award, and a 2022 United States Artists Fellowship.
Chicago Cultural Center
Address
78 East Washington Street, Chicago, IL
Neighborhood
The Loop
Description
The Chicago Cultural Center serves as one of the main exhibition venue sites for CAB 5, featuring projects from more than 80 participants from ten countries. 
Opened in 1897, the Chicago Cultural Center is a Chicago landmark building operated by the Chicago Department of Cultural Affairs and Special Events and is home to free cultural exhibits and programming year-round.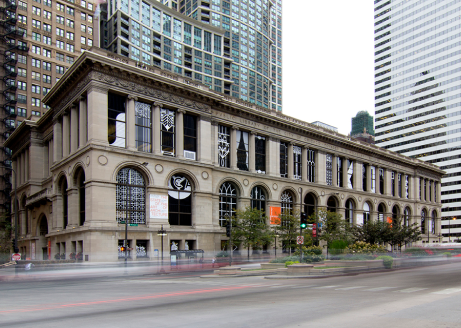 Project Overview
For Simon
Simon Pokagon (c. 1830–January 28, 1899) was a member of the  Pokagon Band of Potawatomi, a prolific author, and advocate for his  people. Upon seeing the violent transformation of Chicago from  the tipis and wigwams of his childhood to brick buildings, Pokagon  observed that the survival of Native people in Chicago was  linked to a tipi always having a place in the city. Andrea Carlson's  'For Simon' is Pokagon's medicine, but it is displayed as inaccessible.  It is something viewers may see and envision, but can't fully access.  Such a relationship to the tipi mirrors the perpetual envisioning  process inherent to future-planning and decolonization work that is  often isolated by institutional structures. 
With support from John Low.