Urban Growers Collective Tours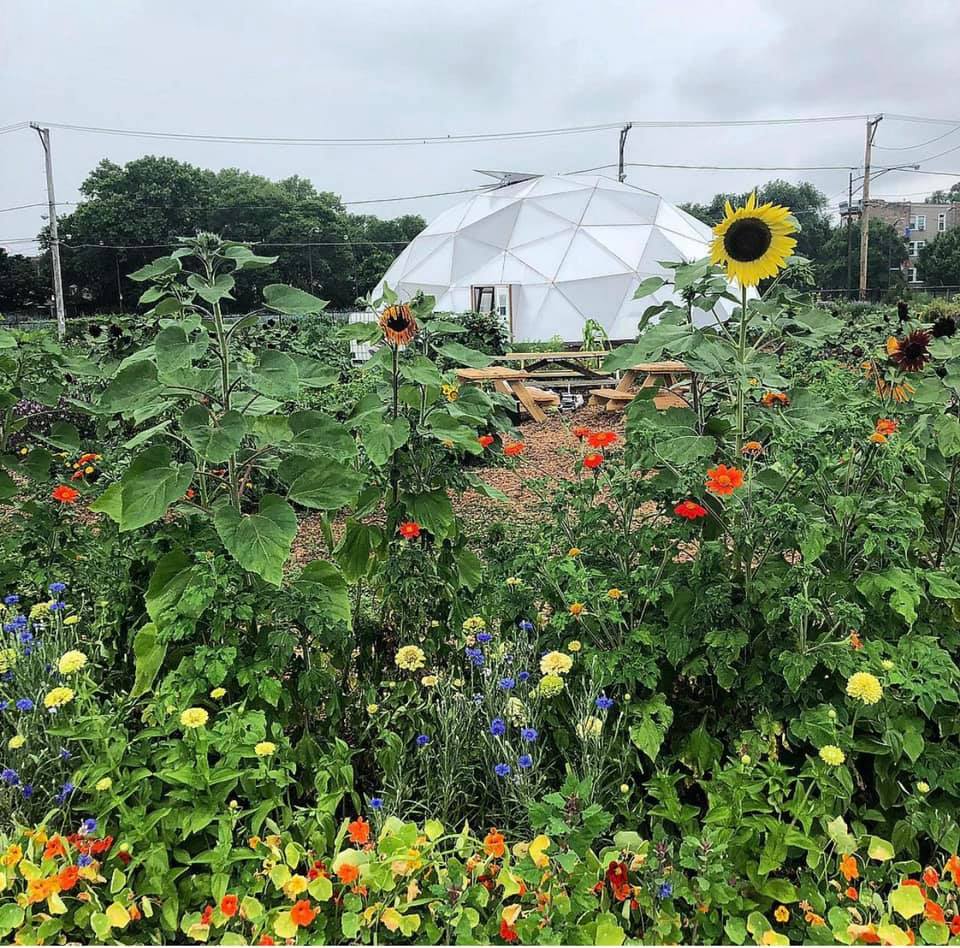 About the program
Join us for tours of Urban Growers Collective South Chicago Farm on Saturday, October 21 and 28, from 1-4pm.
Learn more about UGC's mission and visit the working site of CAB 5 participants David Benjamin/ The Living and GSAPP Footprint Project. Tours last around 15 minutes.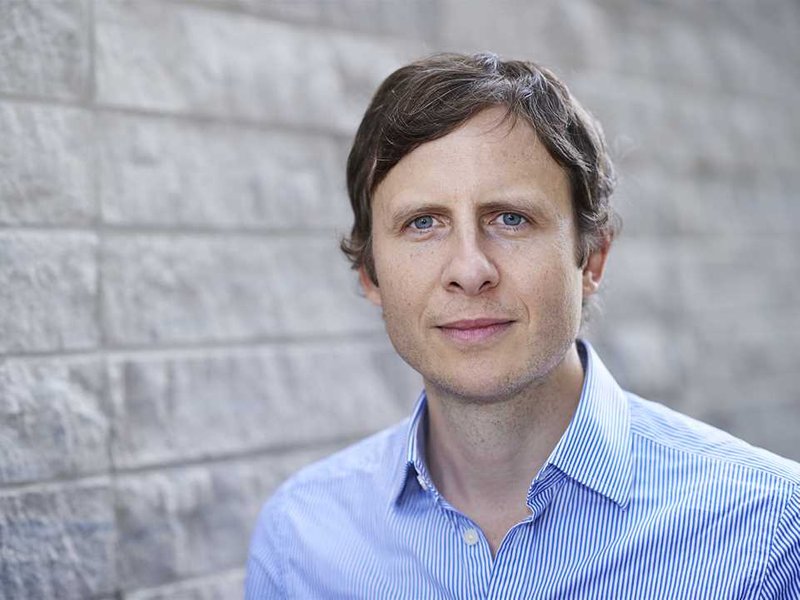 David Benjamin / The Living and GSAPP Footprint Project
New York City, United States
David Benjamin is the Founding Principal of The Living, Director of Architecture Research at Autodesk, and Associate Professor of Architecture at Columbia University Graduate School of Architecture, Planning, and Preservation (GSAPP). His work combines research and practice with a focus on an expanded and actionable framework of environmental sustainability. Recent projects include the Princeton University Embodied Computation Lab (a new open-source building designed to change over time) and Hy-Fi (a branching tower for MoMA PS1 made of a new type of compostable brick). Benjamin has received awards from the American Institute of Architects, the German Ministry for the Environment, and the Holcim Foundation for Sustainable Construction. He was recently featured in Rolling Stone Magazine as one of "25 People Shaping the Future," and his work has been acquired by the permanent collection of the Museum of Modern Art. Benjamin directs the GSAPP Footprint Project, which creates analysis and drawings of the invisible yet critical impacts of buildings—from carbon to biodiversity to labor. Benjamin received a Bachelor of Arts degree in Social Studies from Harvard University and a Master of Architecture degree from Columbia University.