About the program
Grow Greater Englewood hosts the Englewood Village Farmers Market featuring fresh produce from local farmers, food and goods from Black-owned businesses, and a weekly rotation of featured programming, including chef and growing demos, performances and art activations, health and wellness activities, community info sessions and more!
The Market will be open Sept 30, Oct 7, and Oct 28.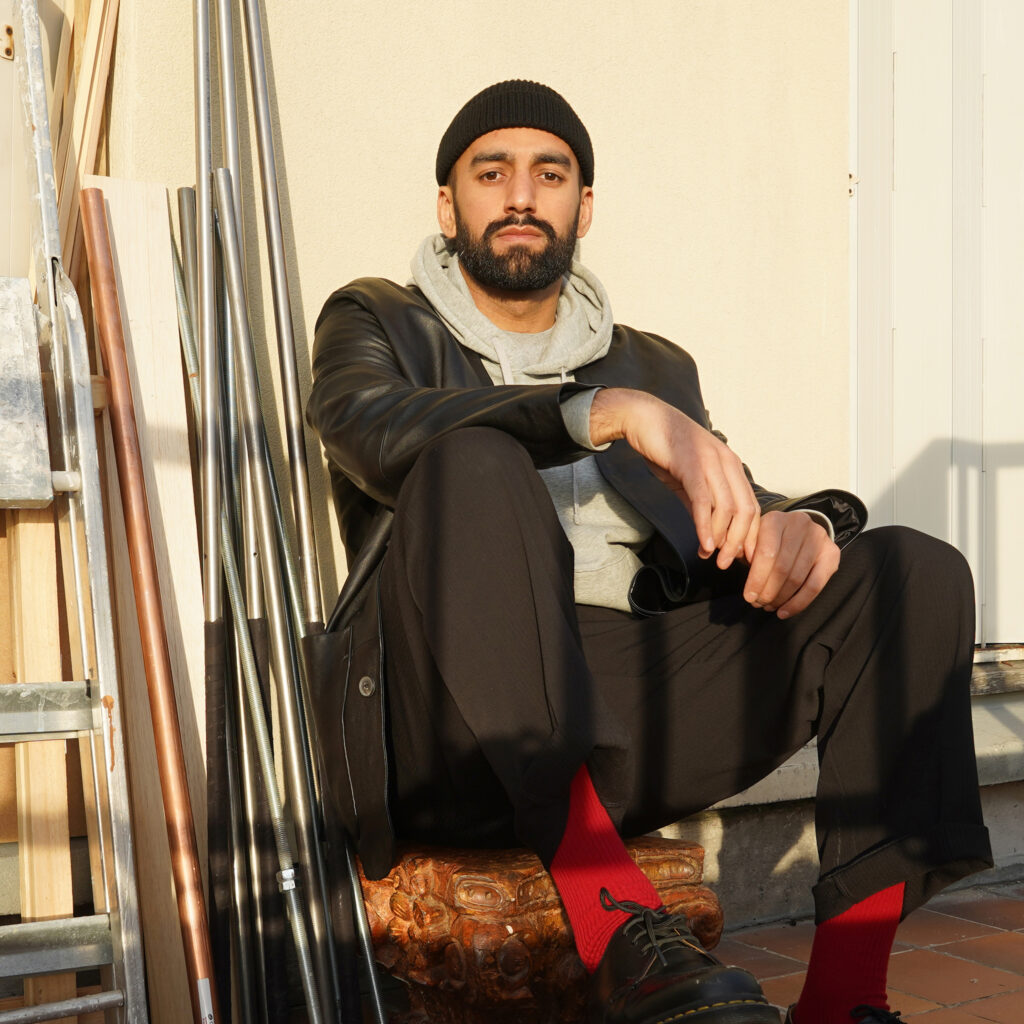 Feda Wardak
Paris, France
Feda Wardak is a French-Afghan artist, architect-builder, and independent researcher whose work focuses on the impact of imperialist and liberal dynamics on inhabited environments. He is interested in the effects of war in the Afghan tribal areas, the demolition of social housing neighborhoods in the suburbs of Paris, water management policies worldwide, as well as the consequences of extractivism on landscapes and life. Through his artistic works, he unveils the violence that affects these landscapes, revealing the systemic and unseen forms of violence that gradually contribute to the pollution, transformation, and ultimately, the disappearance of entire ecosystems. Confronted with these critical situations, Wardak discerns between what is deemed "fair" and what is considered "legal." He defends his artistic creations as instruments of jurisprudence that seek to challenge and reform the existing legal framework. He expresses his artistic vision through various media, including monumental landscape pieces, films, choreographic performances, and the creation of new spaces. In 2015, Wardak graduated with a degree in architecture from ENSA Paris-Belleville, where he currently teaches. His work has been presented in biennials including Venice, Dhaka, Lagos, and exhibitions in Paris, Geneva, Dunkirk, and Afghanistan, although his most meaningful creations have been presented in the public space. Wardak lives and works in Paris.