Endured/Chosen Communities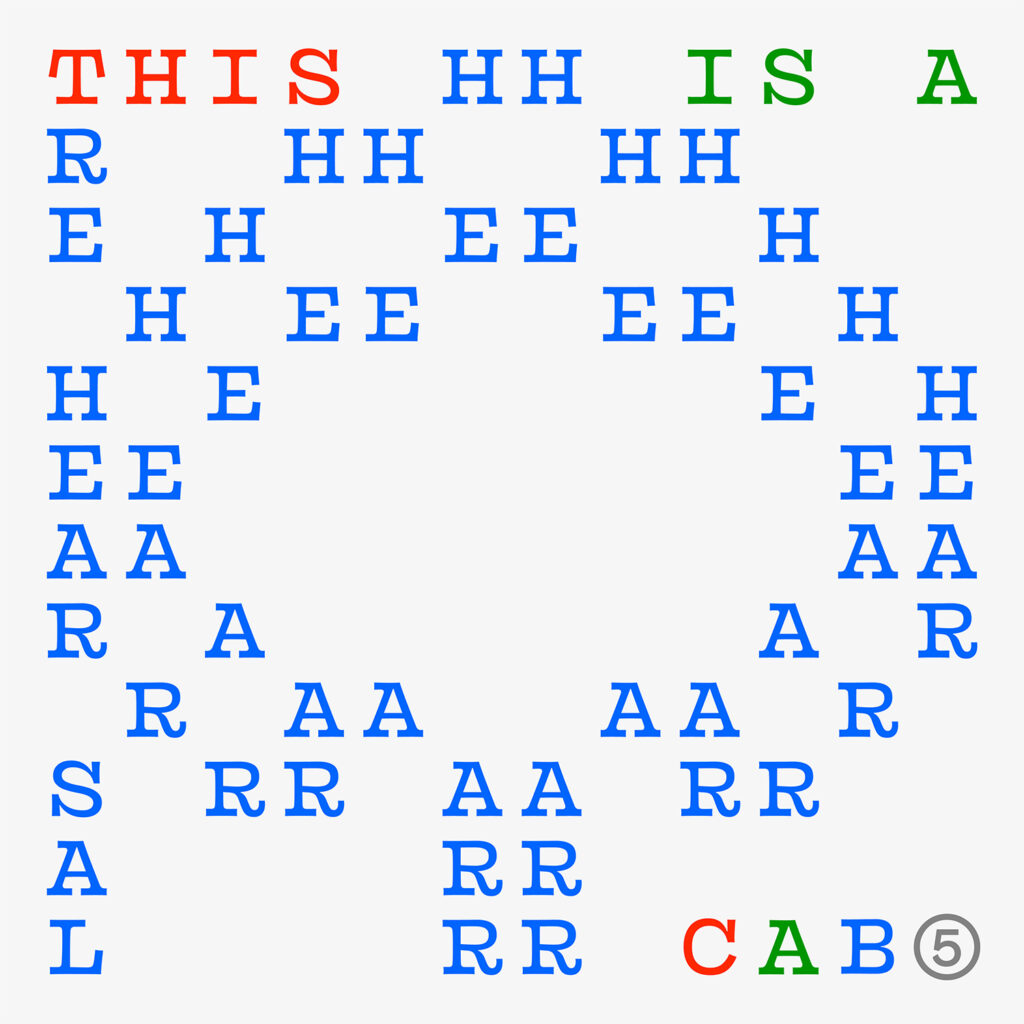 About the program
As part of the Chicago Architecture Biennial 2023, Villa Albertine, in partnership with the Institute of Humanities at the University of Illinois at Chicago, is pleased to present a symposium entitled "Endured/Chosen communities". The symposium will feature 3 panels, with the aim of providing a Franco-American perspective on Chicago's unique urban and social context.
This cycle of conversations is conceived and moderated by Chayma Drira, journalist, researcher (New York University) and former resident of the Villa Albertine in Chicago in 2022, in partnership with the Ateliers Médicis in Clichy-sous-Bois Montfermeil, near Paris and the Institute for the Humanities at the University of Illinois Chicago. Mirroring a first episode of Franco-American conversations held in May 2023 at the Centre Pompidou in Paris, Chayma Drira proposes a new cycle, this time taking place in Chicago, inviting intellectuals, artists and activists to share their insights.
Chicago is a pioneer city in terms of community organization, but also in terms of reparations policy. Since the municipality's 2015 resolutions, civil society's resilience has gathered unprecedented admiration. As France and Europe keep facing increasing racial tensions, police violence and an unprecedented migration crisis, one might feel inspired in witnessing innovative, inclusive political strategies in the urban field.
This cycle of conversations will attempt to face these contemporary issues by proposing 3 rich panels. Each will embody a dialogue between French and American contexts.
Panel 1 | How Can We Overcome Chicago's Social, Racial and Urban distances? (1:45-2:45pm)
The first panel adresses social, environmental and racial inequalities in Chicago, and how distances can be reduced through resident communities. Journalists, activists and architects will share their expertise to consider how we can act towards more solidarity in the urban landscape.
With Nathalie Y. Moore, award-winning Journalist and Author of The South Side: A portrait of Chicago and American Segregation; Teresa Córdova, Professor of urban planning and policy and Director of the Great Cities Institute at UIC; and Rachel Havrelock, CEO of the Freshwater Lab and Professor at UIC.
Panel 2 | Can We Remember all of Chicago's Memories? (3-3:45pm)
The second panel deals with memories and forms of narrative conflict as encountered by a city which has managed to overcome its traumatic local wounds. How can its inhabitants be rehabilitated and given a significant place in public space? From Black to South Americans memory, via the painful memory of the John Burge exactions (1970-1990), speakers will adress the necessity of embracing society's minorities' voices.
With Davey Friday, Architect, Artist and Designer; Sebastian Hidalgo, Journalist and Photographer at the City Bureau; and Patricia Nguyen, Professor at the University of Virginia, and award-winning memorial Designer for the Chicago Torture Justice Memorial Project.
Panel 3 | From Clichy-sous-Bois to the South Side : Why Make Social Justice art in Popular Neighborhoods? (4-4:45pm)
With many Chicago artists championing emancipatory artistic expression for the city's disadvantaged neighborhoods, as well as to the intention of Illinois state prisoners, the last panel will address the question of art and social justice. How can art be a pedagogical medium for expressing spatial injustices ?
With Tonika Johnson, Social justice artist and Englewood Art Collective; Faheem Majeed, Co-Director of the Floating Museum, Artistic Director of the 5th CAB (Chicago Architecture Biennal), Professor of Art and Art History UIC; Erica Meiners, Professor at Northeastern University and Co-Director of Prison + Neighborhood Arts/Education Project; and Feda Wardak, Architect, Builder, and Independent Researcher, as well as 2023 Villa Albertine Resident and contributor to the Chicago Architecture Biennal.