Contemporary Spanish Architecture Practices: BeAr and HANGHAR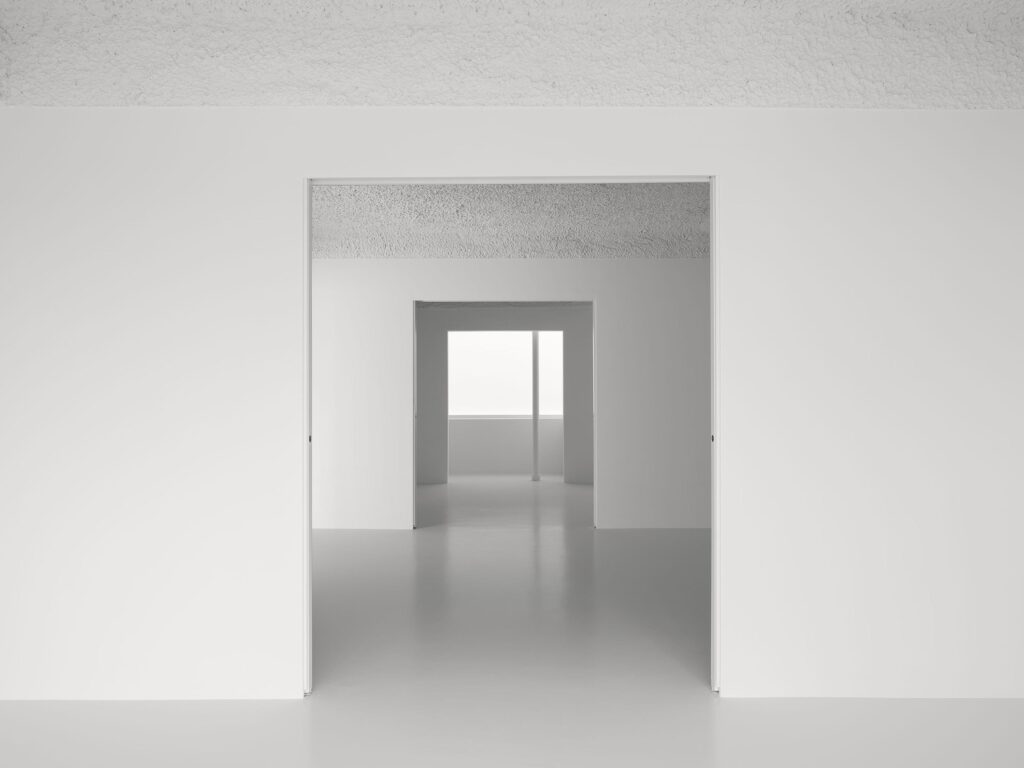 About the program
BeAr and HANGHAR are two of the most forward-thinking young architecture firms based in Spain, using every project to explore the possibilities of architecture and to question conventions.
BeAr is an architecture office based in Bilbao founded in 2016 that explores the possibilities of architecture as a discursive practice directed by Ane Arce and Iñigo Berasategui. Some of their recent projects include (Dis)ordered, a home for a craftswoman & vinyl collector in Getxo; Nahinuena, a house in the coastal village of Gorliz; RABE, their new office space in Bilbao; and the XT- hanger for Cokooncafé. Their work has been recognized with the Peña Ganchegui 2019 award for the best Young Basque Architects and the Egurtek 2020 Award, as well as various recognitions in Arquia Próxima and the Spanish Biennial of Architecture and Urbanism (BEAU).
HANGHAR is a ten-year long (2021–2030) architectural corporation based in Madrid and directed by Eduardo Mediero. The office works on projects of various scales and programs that question conventions and propose new realities through innovative spatial and material solutions. Their work has been published in national and international media such as Wallpaper, Frame, Arquitectura Viva, El Pais, Dezeen, Plot, AD, and Elle Decor. HANGHAR is a League Prize 2021 finalist and their work has been recognized by the 2022 Archdaily Building of the Year Awards, 2022 Arquia Próxima, 2022 FAD Awards, 2021 FRAME Awards, as well as the 2022, 2021, and 2020 Emerging COAM Awards.
The offices have recently collaborated on a pavilion that rescues cinematographic references of huge promotional billboards or the scenographic logics of Jacques Tati's sets. From an architectural point of view, this sort of façade as sign has a dual function: a front bleacher for outdoor activities and a covered rear space only delimited by an inclined roof. Both sign and space.
During this event, Eduardo Mediero (HANGHAR) and Iñigo Berasategui and Ane Arce (BeAr) will present the explorations, motivations, and obsessions behind the designs.
—
MAS Context is a Chicago-based nonprofit organization founded in 2009 that collaborates with local, national, and international contributors to create and share work about the built environment.